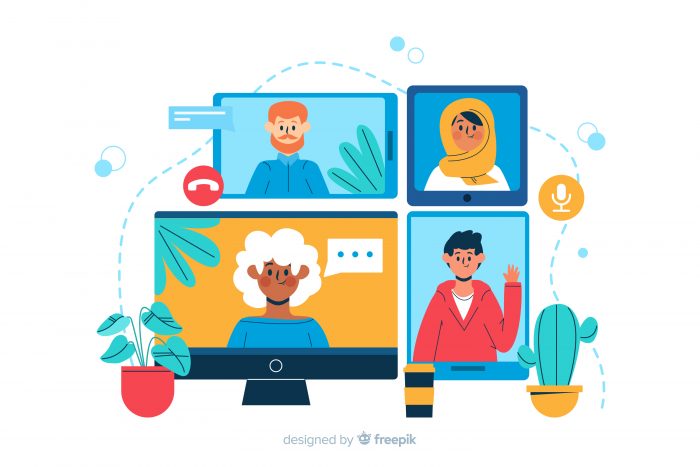 An innovation born out of necessity during the pandemic has led Information and Technology Services, the LSA Language Resource Center and the Registrar's Office to address an ongoing challenge with language placement exams: time.
The teams partnered to move four placement exams — German, Chinese, Italian and Latin — to an online format in Canvas. This sped up the scoring process, reduced the administrative burden on instructors and staff, and simplified the placing of students into proper language course levels.
The goal is to eventually move all language placement exams to Canvas. A new placement service request form has been created that makes it easier for LSA to bring other languages into the simplified process.
"The implementation of online exams has cut the hours spent on placement examination-based tasks by about 50 percent," said Dan Schmitzer, examinations lead for the Registrar's Office.
Students can now log in to Canvas to complete the exam, after which results are automatically sent to MPathways. Prior to the change, the department or Registrar's Office staff had to download or copy exam results and upload the file. The new process saves time and allows faculty to enter recommendations into Canvas for exams that are not auto-scored.
More than 50 orientation sessions are conducted each year. Between Sundays and Wednesdays, proctoring, processing, posting and correcting placement exams would take an average of 20 to 24 hours per week. By cutting the administrative burden in half, instructors and staff have more time to support students and perform other mission-critical work.
Moving the exam online gives faculty and their support teams control over the development and administration of the exams. Students are advised to take the exam two weeks before orientation to allow time for retakes and for scores to be reported to student advisers.
Members of the ITS Enterprise Application Services and Teaching & Learning teams set up a data integration between Canvas to MPathways. The integration simplified and automated the reporting of scores to student advisers to determine level placements and grant enrollment privileges.
"Automating the placement exam process has made it easier to quickly post the results of placement exams without needing staff from the Registrar's Office to move files between Canvas and MPathways every day. It has also created a better way for language instructors to enter the placement exam results and allows us to add new language exams to the online system," said Lisa Emery, senior associate registrar.
Originally the placement exam took place in a classroom on paper with a room monitor. Students were required to schedule a time during their two-day New Student Orientation to take the exam. As a result of COVID-19 restrictions, everything was moved online.
Learn more about the Placement Exam service at the ITS Service Center