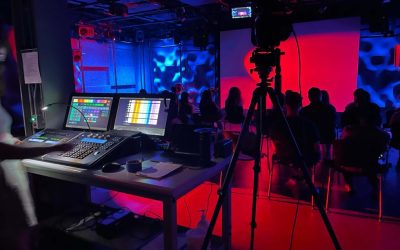 Campus News, Top Stories
One SMTD department sits squarely at the intersection of technology and performance. Explore the performing arts technology department's latest endeavors and initiatives designed to deepen their field, make new discoveries, and traverse new frontiers.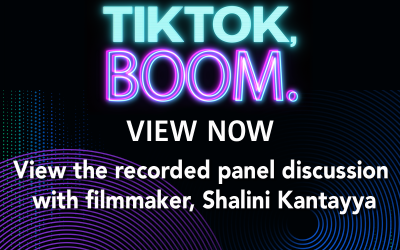 Safe Computing, Top Stories
The U-M Dissonance Event Series explores issues at the intersection of technology, policy, privacy, security, and law, and seeks to increase university-wide, multidisciplinary discourse. ITS Information Assurance and Dissonance hosted a panel discussion of Shalini Kantayya's film Coded Bias in 2021. The filmmaker's latest documentary, TikTok, Boom., told another complex story that spurred a thoughtful and engaging conversation…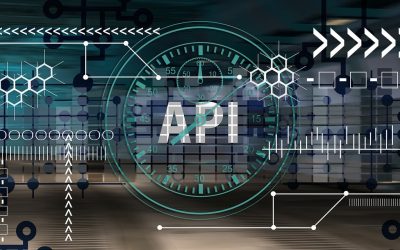 Projects & Services, Top Stories
University of Michigan Information and Technology Services is excited to announce that we have successfully transitioned the Application Programming Interface (API) Directory service to a new platform, Google's Apigee X, and new API development can now begin. Apigee X is a high-performance API management product that provides an easy-to-use interface to make it easier than ever to develop…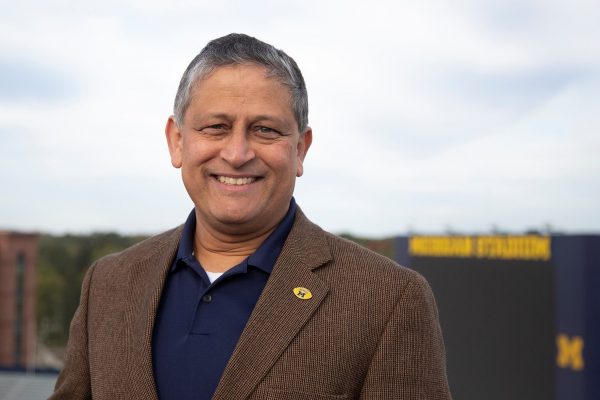 Every member of the Michigan IT community has a unique perspective to share. What technology disruptors do you see on the horizon? What are ways our community can work together to use new technologies to better serve our university community?
Irina "Irene" Knokh is an instructional learning senior with Nursing at Michigan. She is passionate about curating and sharing resources. She also serves as an EDUCAUSE ambassador and is active with several advocate groups on campus. She loves animals, and British mysteries and comedy shows.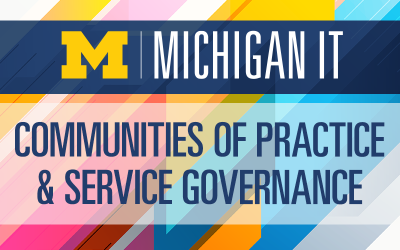 We invite you to get involved, share your knowledge, and mark your calendars for these meetings! IT Governance meetings: The full calendar is on the IT Governance web page. March Meetings Recap: Upcoming April Meetings: IT Communities of Practice meetings: The full calendar is on the Community of Practice web page. March Meetings Recap: Upcoming April Meetings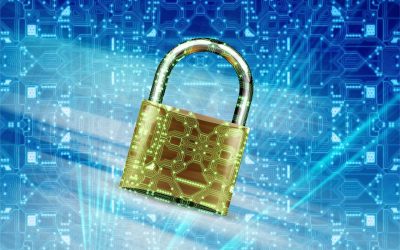 Did you know that if you use an iPhone or iPad to log into U-M websites, you don't have to type your password every time you log in? Your Apple biometrics (FaceID or TouchID) provides a secure option. You just have to take a few minutes to set it up first. Check out this new video to see…