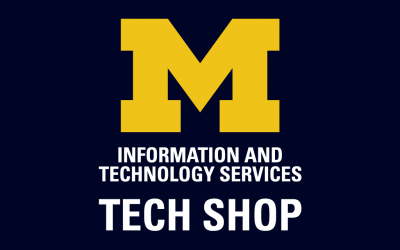 Projects & Services, Top Stories
Like so many plans during early 2020, the new physical Tech Shop on the UM-Dearborn campus was put on hold due in part to the COVID-19 global pandemic; however, Director of Campus Tech Rich Wong quickly identified this pause as a new opportunity. Rich connected with UM-Dearborn Senior Manager for Business Affairs Marc Brigolin to inquire about a…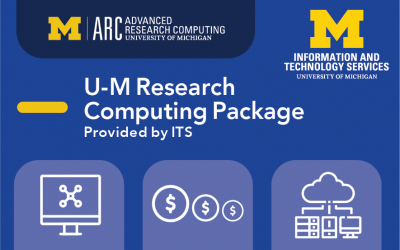 Projects & Services, Top Stories
The University of Michigan Research Computing Package (UMRCP), provided by Information and Technology Services, is an investment into the U-M research community via simple, dependable access to several ITS-provided high-performance computing clusters and data storage resources.  University researchers now have access to a base allocation for 80,000 CPU hours of high-performance computing and research storage services (including 10…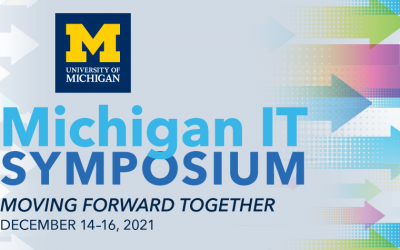 Campus News, Professional Development, Top Stories
The 2021 Michigan IT Symposium will be held virtually December 14–16. The planning committee is accepting proposals for breakout and poster sessions through October 1. The success of the 2020 symposium demonstrated a virtual event works. The response to last year's event was overwhelming. Attendance numbers were higher than they have ever been and participants responded positively to…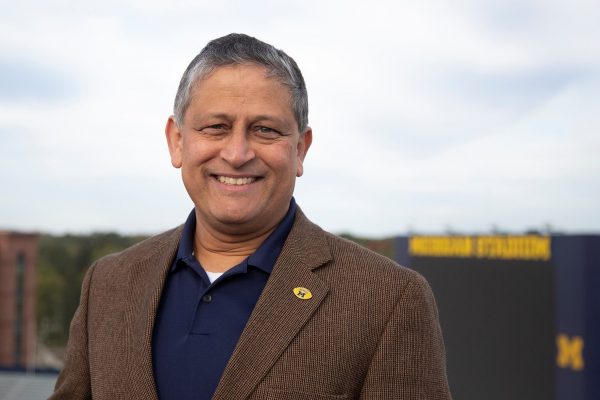 When I first started at U-M, I asked this community to envision what it would look like for U-M to be a leader in the appropriate use of technology among our peers and beyond. Today, I renew my challenge to you: Envision again what it would take to be the leader in the appropriate use of technology over the next one, three, or even five years.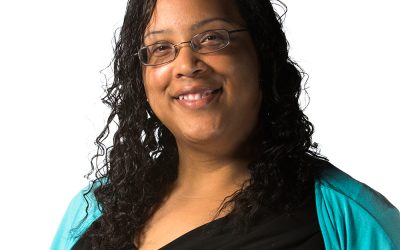 Lauren Atkins Budde is the director of Open Learning Initiatives with the Center for Academic Innovation (CAI). In her role, she oversees the strategy, support, evolution, and delivery for multiple online learning opportunities, including non-credit massive open online courses (MOOCs), free and open online learning events called Teach-Outs, short-form video content, and educational podcasts. Tell us about your…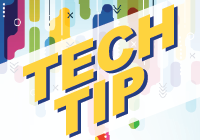 This month's tip is a Chrome extension that will help your computer run smoother by automatically snoozing browser tabs that you are not currently using: The Marvellous Suspender.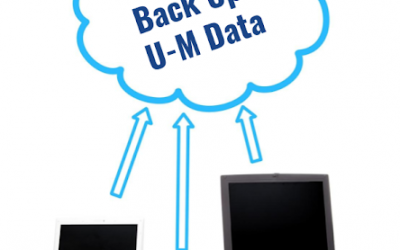 Back up data to protect U-M and yourself.