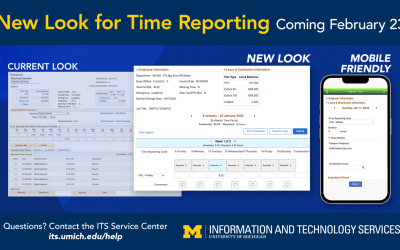 Campus News, Professional Development, Top Stories
Information and Technology Services (ITS) is working with partners in schools, colleges, and across the university's three campuses and Michigan Medicine to roll out a new design and additional functionality for time reporting. The upgrade will impact all employees who report, approve, or modify time. The upgrade will support a more mobile-friendly time reporting experience and ensure that…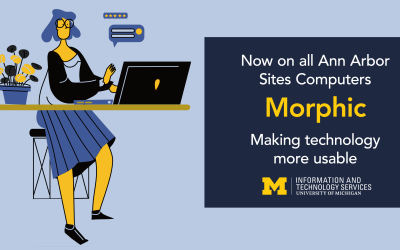 Projects & Services, Top Stories
U-M will be a beta site for Morphic, a new system that makes technology significantly more usable for individuals with disabilities and others who have difficulty using standard digital setups. Morphic is now available on all Campus Computing Sites computers on the UM-Ann Arbor campus. Learn about how Morphic came to U-M, the benefits of Morphic, and how you can provide your feedback on new features as they are developed.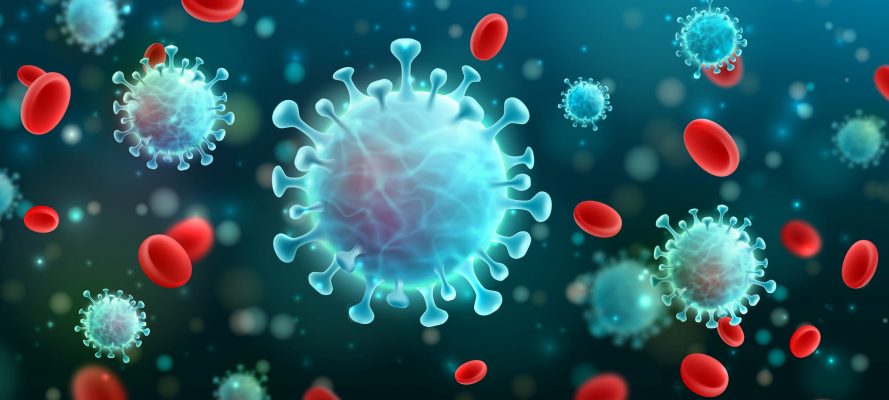 Projects & Services, Top Stories
UM-Dearborn used creativity and a partnership with ITS on the UM-Ann Arbor campus to meet Covid compliance requirements and data needs using both centralized and local data sources.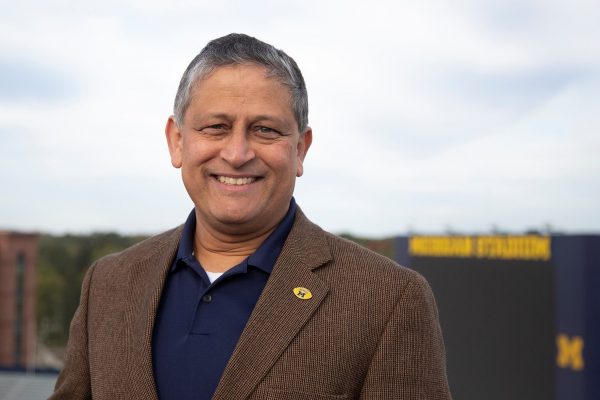 The energy and innovation at the Michigan IT Symposium is outstanding. I appreciate the ways in which our Michigan IT community can come together with the shared purpose of supporting one another and the university. Recordings of the keynote and technology & DEI panel are now available.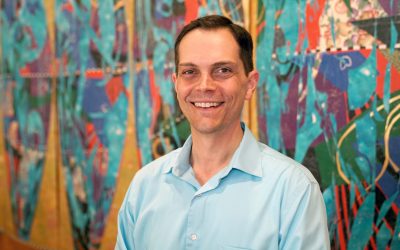 Christoper Visel, senior technical engineer at the U-M Ross School of Business, is dedicated to providing high-quality technology services to all classrooms and spaces in Ross. In the next 5-years, he would love to learn AV programming and be able to do that work in house in the future. Outside of work he enjoys playing games with his son and is currently learning about 3D printing.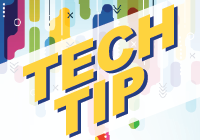 Tech Tip: This month's tip is a bookmark manager tool called Raindrop.io.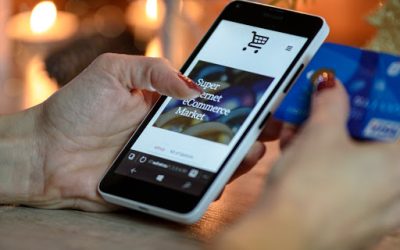 Protect yourself from tricks and scams when shopping online: Use secure and up-to-date software, devices, and networks.