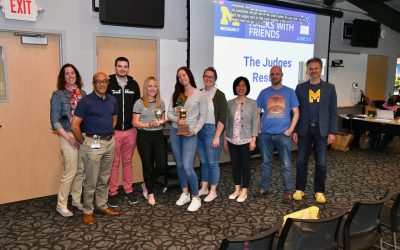 Professional Development, Top Stories
Fourteen teams of creative and technology-minded staff members from across U-M collaborated in person and online at the eighth annual Hacks With Friends (HWF). The event, which took place on June 2 and 3, 2022, was the first in-person Michigan IT event to take place since HWF 2020, which was held just prior to the pandemic.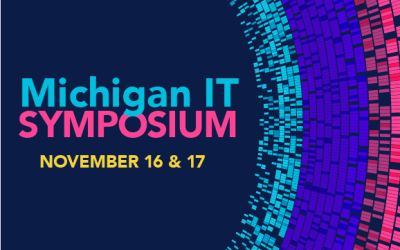 Professional Development, Top Stories
Join technology professionals across the Michigan IT community for the 2022 Michigan IT Symposium on November 16 and 17. This annual event creates connections between community members and showcases the innovation occurring across U-M's campuses. This year's event will be focused on how technology helps shape the future of learning, research, and care.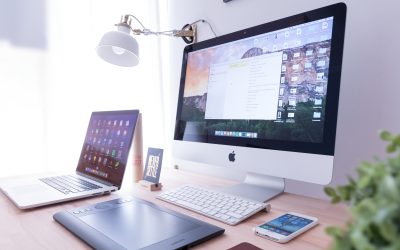 Projects & Services, Top Stories
The University of Michigan has adopted a new Electronic and Information Technology Accessibility Standard Practice Guide, which will help to ensure technologies on all three U-M campuses and Michigan Medicine are inclusive and accessible to the entire U-M community.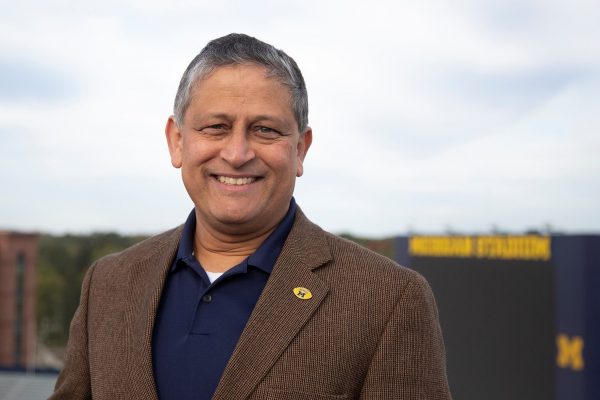 I appreciate Dr. Ono's humility, his student focussed and empathetic leadership, and his focus on mental health and wellness. Together as the Michigan IT community across all campuses, I know we will continue to accomplish many things for this great institution.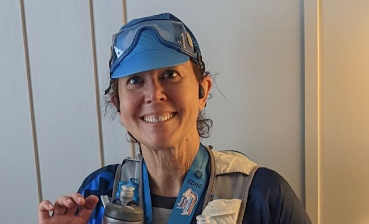 Nancy Herlocher is a project manager with LSA Technology Services. Through her work, she strives for positive change. She loves to add whimsy to whatever she does, which includes recently dressing as a jockey to walk her 40th marathon in Kentucky.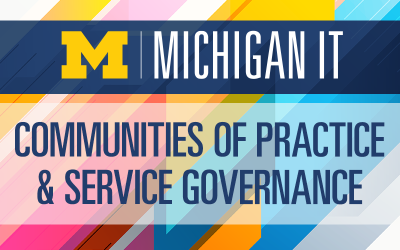 Get involved, share your knowledge, and mark your calendars for these professional development opportunities!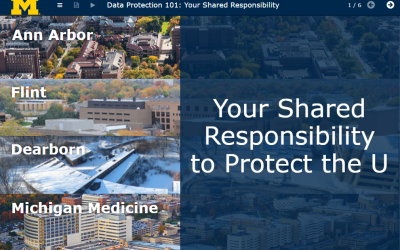 U-M employees and community members all share in the responsibility to help protect U-M IT systems and data. However, some employees may not be aware of or sufficiently prepared for this responsibility. A new course in My LINC, Data Protection 101: Your Shared Responsibility, is now available to all faculty, staff, and students. It provides a brief overview…