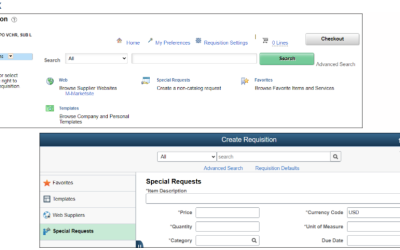 Campus News, Top Stories
Starting May 16, eProcurement users will experience a new look and feel for transactions in the M-Pathways Financials & Physical Resources system. This change is part of a larger effort to update several M-Pathways modules to a responsive design and ensures the university maintains vendor support. Review the eProcurement Modernization – Overview of Changes for a complete list…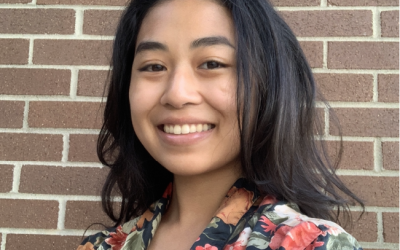 Top Stories
Students at the University of Michigan are preparing themselves for life after graduation by participating in the Adobe Student Ambassador Program and taking advantage of the no-cost Adobe Creative Cloud Suite (Adobe CCS). Adobe CCS is a collection of over 20 desktop and mobile apps and services for photography, design, video, web, user experience, and more. Summer Nguyen…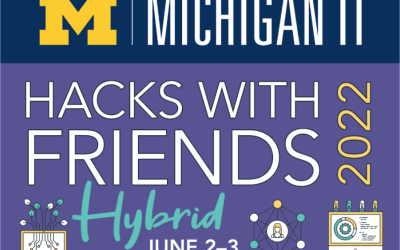 Professional Development, Top Stories
Register today for Hacks with Friends 2022—a fun-filled event where you have two days to break out of your confines, form a team, build a project (or hack) from scratch, and show it off in a competition! This event is open to all IT and technology professionals and advocates who work at the university.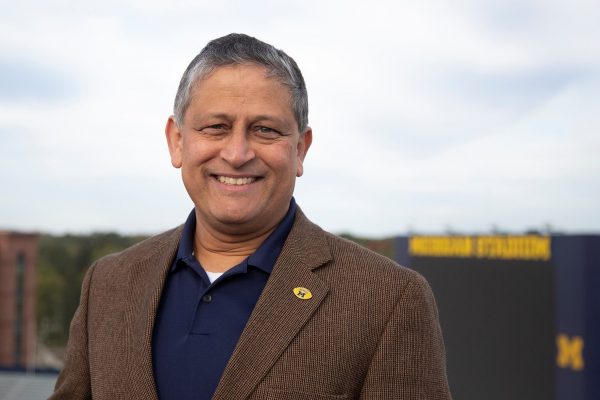 Congratulations to the Class of 2022, and to any parents of new graduates! It is humbling to have played a part in their educational experience by providing technology support and tools used to equip their uncharted journey at Michigan.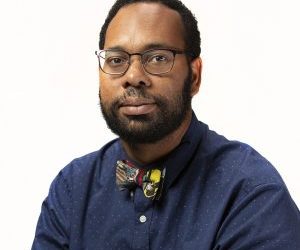 James Alexander is a senior software ambassador with the Center for Academic Innovation. He helps faculty leverage technology to enhance the student experience and success. James is also an ardent video game devotee and co-host of the Black Movie Podcast.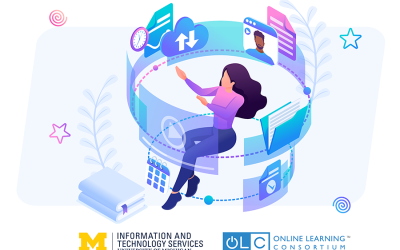 Interested in learning about digital literacy, facilitating effective online discussions, or strengthening interpersonal communications skills in the virtual space? Sign up for an account with the Online Learning Consortium (OLC).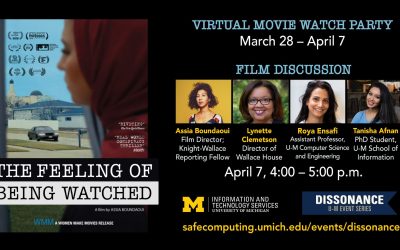 On the day the U.S. Senate confirmed the nomination of the first Black female justice to the United States Supreme Court, four women of color engaged in an illuminating conversation about government surveillance. The conversation was part of an event, sponsored by Dissonance, Information and Technology Services (ITS), and Wallace House, that invited the U-M community to watch…