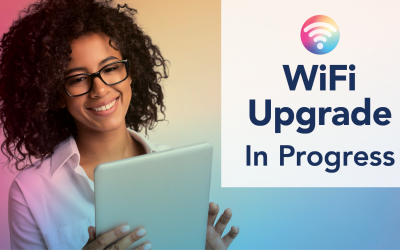 Campus News, Projects & Services, Top Stories
Starting this summer, U-M Information and Technology Services will upgrade the campus WiFi so that our network continues to meet our campus community's growing demand for fast and secure connections to support hybrid interactions for learning, teaching, research, and work.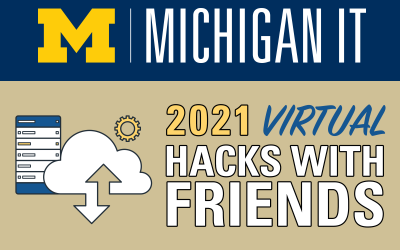 Professional Development, Top Stories
The pandemic kept many events from happening over the past year, but the 2021 Hacks with Friends (HWF) was not one of them. The first-ever virtual Hacks with Friends kicked off on May 7 with the first of three Friday sessions thanks to the organization and resourcefulness of the planning committee, led by co-chairs Joe Lubomirski (Dearborn ITS)…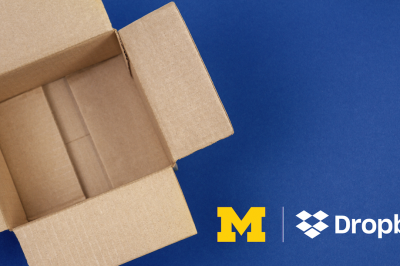 Projects & Services, Top Stories
The U-M Box to U-M Dropbox migrations are beginning in June and will continue throughout the spring and summer on a rolling basis. Faculty and staff will be notified by the Unit Ambassador associated with their school, college, or unit as to when they can begin using the self-service migration tool, which has been designed to make the…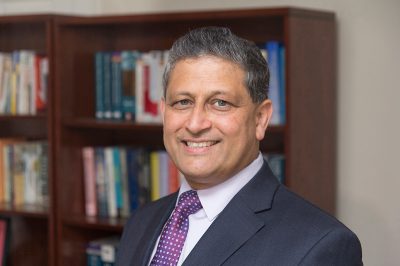 This summer, be sure to make time to go outside, reflect, and connect with peers across the Michigan IT community.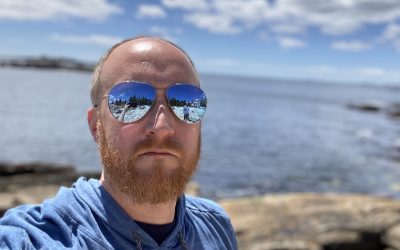 Leese has spent his career educating people how to use several tech tools, and currently ensures functionality of My LINC. He recently spent six weeks in Maine to see an art exhibition come together.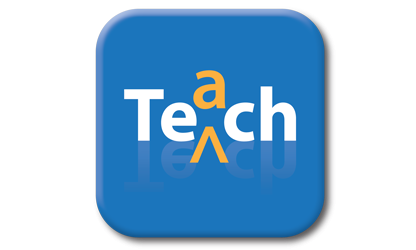 The U-M Teaching and Technology Collaborative (TTC) was proud to hold the 23rd annual Enriching Scholarship (ES) conference. Hosted by U-M's Teaching and Technology Collaborative, Enriching Scholarship is a free, multi-day event held annually the first full week of May and focused on improving teaching, learning, and research through the effective integration of technology and pedagogy. The theme was "sharing and celebrating…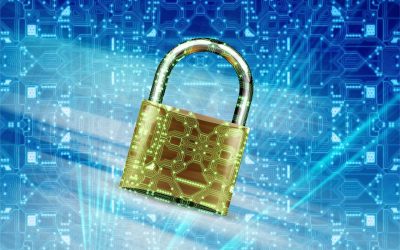 Secure and encrypt your devices to protect U-M and your personal data.