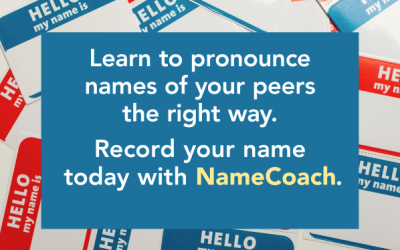 Projects & Services, Top Stories
NameCoach is a web-based tool that allows users to record, listen to, and learn names. It promotes inclusivity across all campuses (Ann Arbor, Dearborn, Flint, and Michigan Medicine) for all current students, faculty, and staff. NameCoach enables units to promote organizational diversity, equity, and inclusion, foster employee retention, and forge better customer relationships. Now, the NameCoach Participants APIs are…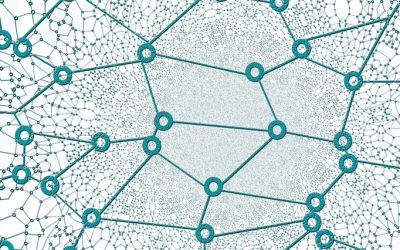 Projects & Services, Top Stories
Join ITS for a Network Town Hall on October 21, 9:00-10:15 a.m., to learn about the WiFi Upgrade and Core Network projects.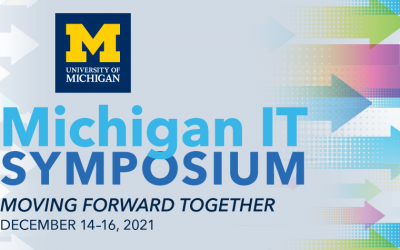 Campus News, Professional Development, Top Stories
The deadline to submit poster and presentation proposals for the 2021 Michigan IT Symposium has been extended to Friday, October 8. Consider the projects and topics you or your team could share with the greater U-M IT community. Take advantage of this opportunity to showcase the accomplishments and the IT solutions to the challenges faced during the pandemic. …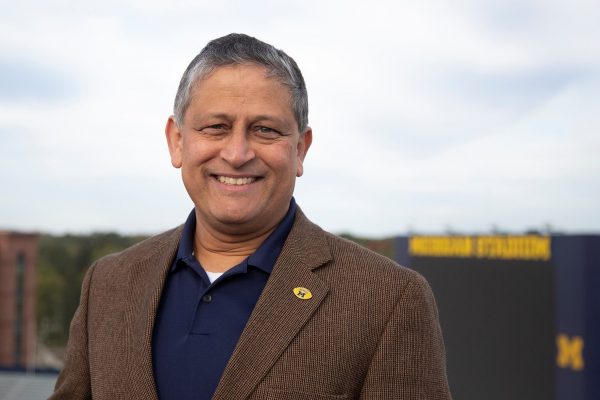 This month, I invite you to join me in person for a conversation and Q&A with Antonio Neri, president and CEO of Hewlett Packard Enterprise on October 13. His unique journey in technology and leadership is one that I believe will resonate with the Michigan IT community.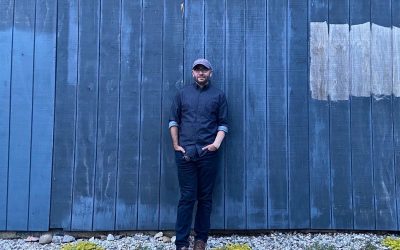 Oliver Haimson is an assistant professor at the School of Information. In his career, he focuses on ensuring that medical information is accurate, accessible, easy to locate, and relevant to a diverse set of LGBTQ+ identities and experiences. In his free time, he enjoys exploring parks and nature preserves on his bike.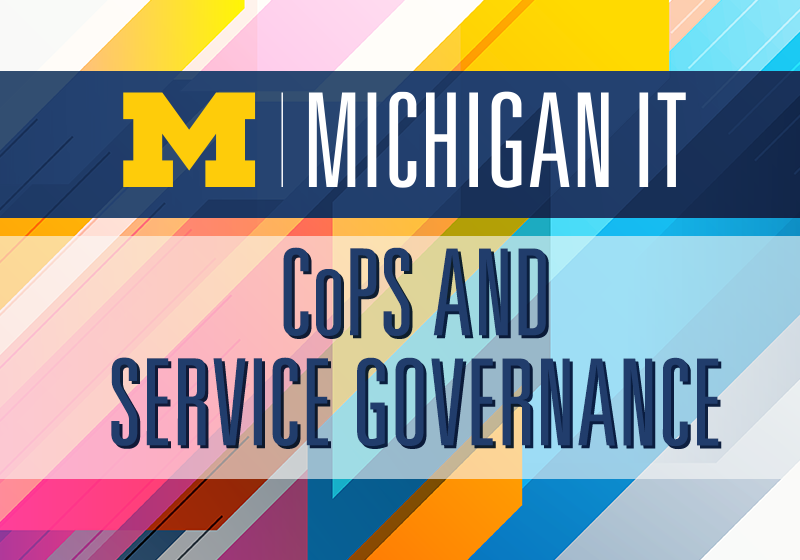 Get involved, share your knowledge, and mark your calendars for these professional development opportunities!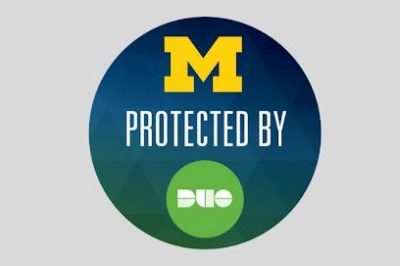 Duo will soon see improvements and changes, including the approve button is now on the right.