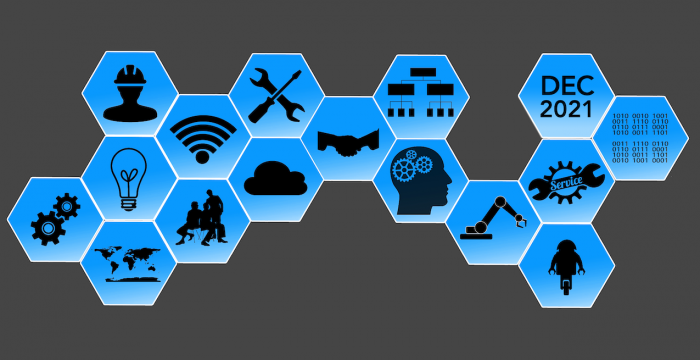 MRequest (FootPrints) is a web-based service that allows central tracking and management of customer support and other issues. It is slated to retire on December 17, 2021.
More than 20 U-M schools, colleges, and major administrative units use the service. While primarily used by campus IT departments, campus units have discovered other uses for MRequest (FootPrints) as well. For example, ITS uses it to help manage its annual budgeting process and for managing facilities. Another unit uses MRequest (FootPrints) for procurement-related issues. 
MRequest (FootPrints) is burdened with a code base last updated 10 years ago, has no vendor support, and extensive U-M customizations. Accordingly, ITS has made the decision to retire MRequest (FootPrints) by December 2021. 
ITS recommends TeamDynamix as the replacement ticketing service, which is available at no additional cost to units. Other ITS services, such as departmental shared Google accounts, are also possible replacements, depending on needs and fit. ITS will work with units to migrate content and processes, starting in late 2020 and early 2021. Archival MRequest (FootPrints) data will be available for units wishing to retain their old ticket data.
Contact the MRequest (FootPrints) retirement team with questions: mrequest-retirement-team@umich.edu.