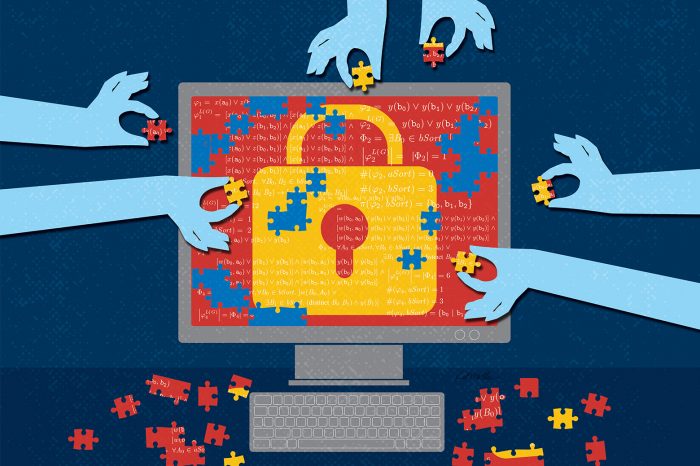 The Secure Enclave Services (SES) provides improved performance for researcher workloads. ARC began billing researchers who consume more than 16 gigabytes (GB) of RAM (memory) per month on July 1, 2023.
The first 16 GB of RAM (memory) is covered by the U-M Research Computing Package (UMRCP). If you have not already requested or been granted the UMRCP, learn more and request it on the UMRCP service page on the ARC website.
Approved rate
The approved rate for a Secure Enclave Services machine is $7.00 per GB of RAM (memory) per machine, per month. Visit the Rates page on the ARC website for information about billing for all ARC services.
Action requested: Submit a shortcode
A shortcode is needed to accommodate billing for any resources consumed that are not covered by the UMRCP. Please submit a shortcode no later than July 25, 2023. Access to your machine will be removed or reduced if a shortcode is not on file by July 25. Contact us at arc-support@umich.edu to submit your shortcode, or make any changes to the configuration or use of your machines.
Some schools and colleges (including the Medical School) are subsidizing the use of Secure Enclave Services beyond the 16 GB of RAM (memory). Talk to your unit's IT staff or email ARC to learn more.
Contact ARC (arc-support@umich.edu) if you would like to meet with the ARC storage manager to ask questions or get clarification.