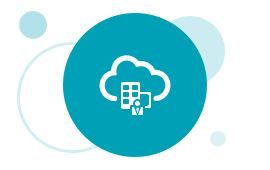 If your unit currently has Oracle Java SE in use anywhere in your organization, now is a good time to consider alternatives and to migrate away from the title. Oracle is changing their licensing model for Java and the changes come with a potentially hefty price tag. Oracle has announced that it is moving away from the Named User License model for Java and will be basing subscriptions on the total number of employees at a business, the Oracle Java SE Universal Subscription. Instead of licensing each user of the software, Oracle will now be licensing every employee of the organization. At a few dollars per month per employee, U-M would potentially be looking at a seven-figure price tag. Moving away from the software is now the recommended approach. 
To that end, ITS is asking that units evaluate their use of Oracle Java and stop using the software as soon as possible. ITS Software Services currently sells Named Users Licenses for Oracle Java SE Desktop as well as Java Server, but that activity will stop as of May 2024. Current licenses expire May 25, 2024 and will not be renewed. For more information about the impacts, see the ITS Oracle Java SE webpage or this detailed blog post about the changes. 
Units should consider a no-cost option where possible or working with your application developer to replace Java. If your application requires Oracle Java SE for desktop or servers, and can not be mitigated, contact gdigi@umich.edu to discuss future plans.