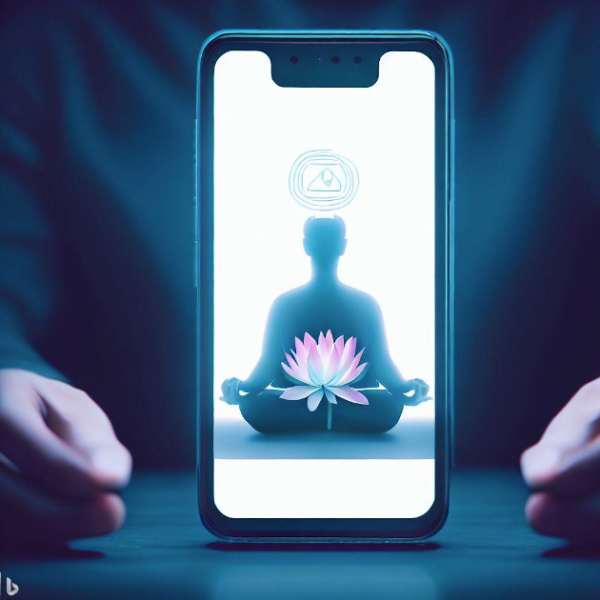 This month's tip is a comprehensive guide to help individuals reclaim control of their digital lives in an age where technology and social media have become pervasive in our daily lives.
Written by the Center for Humane Technology, Take Control educates users on the negative effects of persuasive technology and social media, and empowers people to take action and regain control over their digital experiences. The guide provides practical tips and advice on how to use technology in a more mindful and intentional way, ultimately promoting greater well-being and quality of life.
Some of the recommendations include:
Turn Off Notifications
Remove Toxic Apps
Download Helpful Tools
Eliminate Outrage from Your Diet
Follow Voices You Disagree With
What methods are you taking to take better control of your digital life? Please share in the comments below!
Have a cool app, tool, or tech tip you'd like to share? Contact Chase Masters. Please note that Tech Tips are personal recommendations and might not be officially endorsed or supported by U-M.