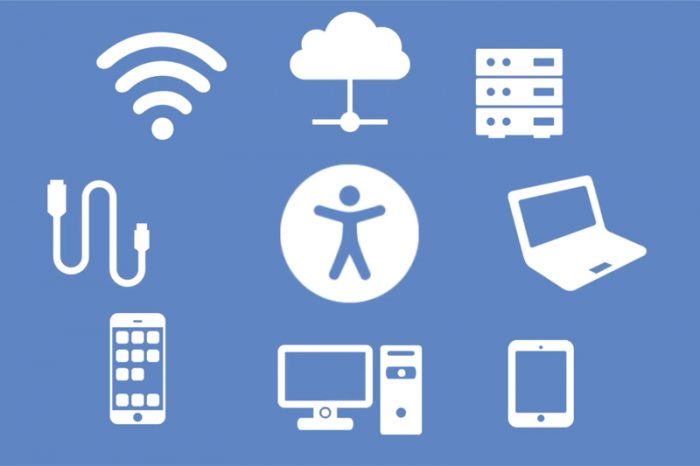 New activity translating academic research and technology, reported by Innovation Partnerships, a unit based in the Office of the Vice President for Research, ranges in scope from genetic data accessibility to internet interfaces for the visually impaired.
Genomenon, an artificial intelligence-driven genomics company will be used to expand commercial operations and support the development of a genomic data hub, which will allow health-care systems to more easily access genetic data.
NewHaptics is another U-M startup that is working to commercialize a new method of internet interface for the visually impaired. The company's patented tactile display technology, dubbed the "Holy Braille Project," can be used in portable "screens," which allows for the delivery of multiple lines of braille in a single compact field.