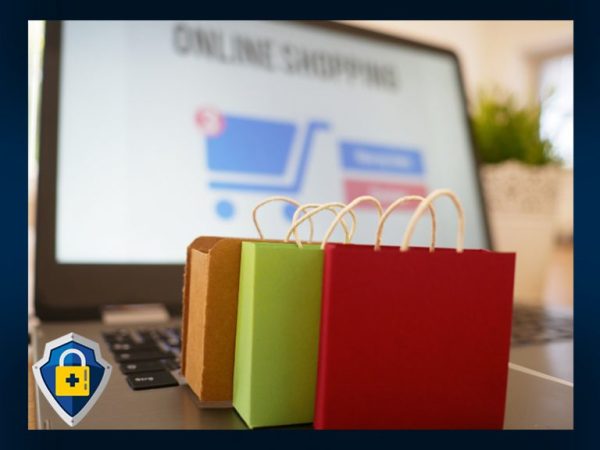 Here are a few tips from the Information Assurance team to help you practice safe cyber habits during the busiest time of year.
Many deals are too good to be true
The holiday shopping season has traditionally shown an increase in "Cyber Deal" scams. While they are popular, be especially wary of "limited time/countdown" offers, as they are designed to evoke a sense of urgency and get you to click on links that are unsafe.
Before acting on any emails you may receive, take a breath and remember to double-check the link by hovering over the hyperlink with your mouse and verify the sender's validity.
Browsing for the perfect gift? Be wary!
Outside of offers that are trying to get you to click, there are a number of other hazards if you aren't careful while browsing the web.
Practice the following safe browsing habits to minimize the risks of online attacks:
Do not click any suspicious links from unknown sources.
Avoid questionable websites like adult and peer-to-peer file sharing sites.
Use bookmarks. Bookmark frequently-visited sites or type a trusted URL for a company's site directly into the address bar.
When traveling, connect to a secured network if possible. If your only option is to connect to an unsecured network, use a Virtual Private Network (VPN) to send and receive information securely.
Keep device software and apps updated. Be vigilant and install updates as soon as they are available.
Only download software from trusted sites. Carefully evaluate free software and applications before downloading.
Avoid browser plug-ins and extensions. Many go unpatched for long periods of time, opening security holes that can be exploited by attackers.
Look at the website's URL. If a URL begins with HTTPS, it's secured using an SSL Certificate. Remember, a site with SSL is usually more secure, but certificates can be forged too. You cannot automatically trust a website because it uses SSL.
For more information check Be Safe Online on U-M Safe Computing.