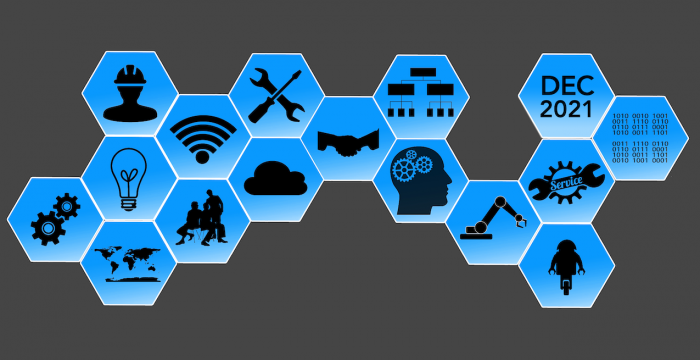 MRequest (FootPrints), a web-based service for the tracking and management of customer support, is on track to retire on December 17, 2021. Through close coordination with MRequest (FootPrints) workspace owners and administrators, 75% of all workspaces have been retired or deactivated, as of May 17.
"Thank you to all the MRequest (FootPrints) users who have already retired or deactivated their workspaces," said Holly Schell, manager, ITS Service Center and Operations. "We're also pleased with the progress of workspaces that are actively migrating their data to TeamDynamix, Google at U-M, Dropbox at U-M, or other tools—they are 15% complete. Additionally, migration plans have been defined for nearly all remaining workspaces."
Key dates:
June 30: ITS retires workspaces identified as "abandoned"
July 30: Units with remaining workspaces asked to provide a timeline for their migration—if this is you, please be sure to contact mrequest-retirement-team@umich.edu
September 17: Last day to sign up as a TeamDynamix "Roomie"
December 17: ITS retires all remaining workspaces
June 2022: Project complete, control of the archived information will be transferred from ITS to units
For other important information, see the retirement project site for updates including the timeline, FAQ, and more.
Contact the MRequest (FootPrints) Retirement team with questions, mrequest-retirement-team@umich.edu.