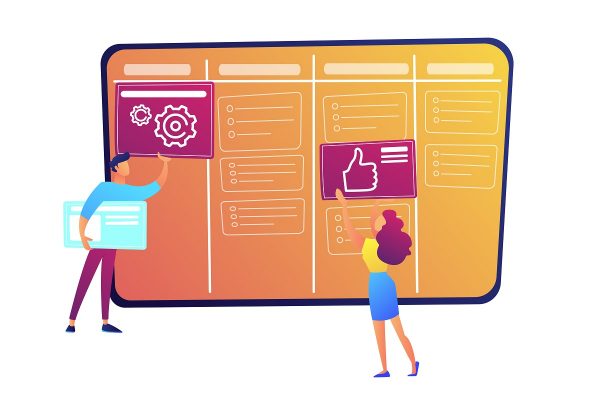 Please mark your calendars for the Software Services Community Meeting scheduled for Friday, February 19 from 10-11:30 a.m. You may join the MCommunity group ITS Software Service Updates to receive an invitation to this Zoom webinar as well as future software community meetings. This spring we will be hosting the ITS Project Management Office to talk about campus-wide project management software needs.
The software landscape for project management, like a lot of areas, has undergone a good deal of transformation in the past several years as cloud-provided offerings continue to mature and develop into more robust solutions. ITS Software Services has partnered with the ITS Project Management Office on this effort and we'd appreciate your response to our survey. Please feel free to forward the survey to interested colleagues.
In this meeting, Software Services is also evaluating two software titles for potential campus-wide usage. We're collecting information on campus needs around the titles Overleaf, a collaborative LaTeX editor for publishing scientific papers, and Stata, a general-purpose statistical software package. We encourage you to respond to the same survey linked above and, again, to forward the survey to potentially interested users in your unit.
If you missed our fall 2020 surveys, you can still submit responses to our Camtasia and BioRender surveys. Some of your faculty may be particularly interested in these titles so please feel free to send it on to them. As always, our Software Interest Form is also available for anyone to submit their feedback on titles of interest that you would like to put on our radar.