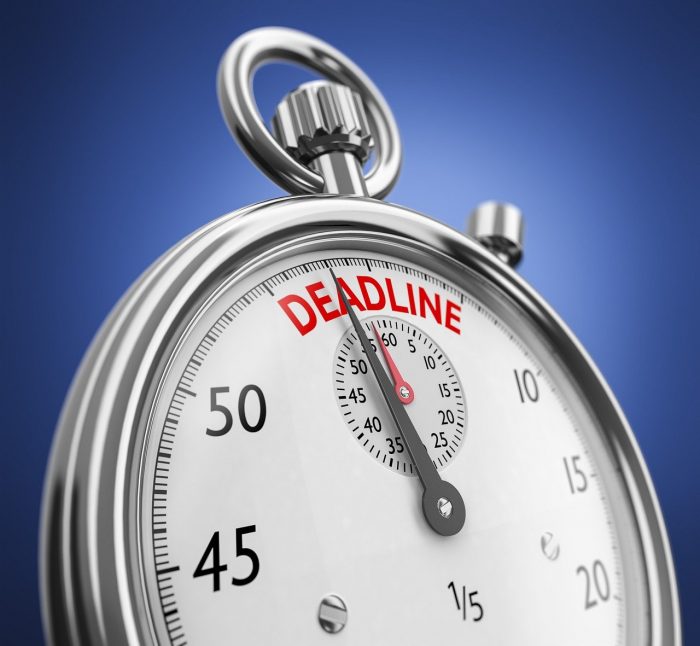 If you purchased extended support for university machines running Windows 7 or Server 2008 in January 2020, be aware that the support is about to expire. You will need to update the machines to a supported version of Windows or Windows Server, purchase another year of extended support, decommission the machines, or isolate them on a protected network. See Windows 7 and Server 2008 Retired for details.
ITS Information Assurance will consider blocking network access to unmitigated machines with Windows 7 or Server 2008 early in 2021.
Please note that extended support is no longer an option for MiWorkspace and MiServer Managed OS machines. The update management software they use cannot push out the 2021 extended support updates.
Microsoft is doubling the cost of extended support each year and will end extended support in January 2023.