The MiXR Studios Podcast exists to educate the University of Michigan community about what is happening in XR (Extended Reality) on campus. It will share best practices and exciting learnings while helping to shape the future of teaching and learning in higher education and beyond. Visit the podcast archive at: https://ai.umich.edu/category/mixr/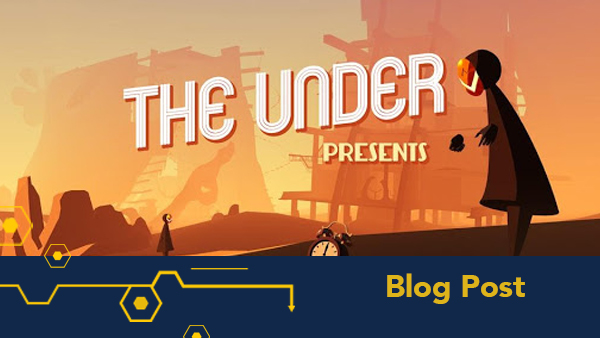 In this week's MiXR Studios podcast, we talk with Rebecca Pagels, the executive director of development and alumni relations for the University of Michigan's School of Information, and Amy Klinke, a senior director for the University of Michigan's Business Engagement Center. Both Rebecca and Amy were instrumental in bringing together the XR community at U-M and helped set the stage for what would ultimately become the XR Initiative. In their work, they engaged alumni and individuals at corporations such as Disney, Lenovo, Microsoft, and Oculus to develop mutually beneficial relationships with the university. In this episode, we explore the XR journey the university has taken in the past four years and what the future may look like.
---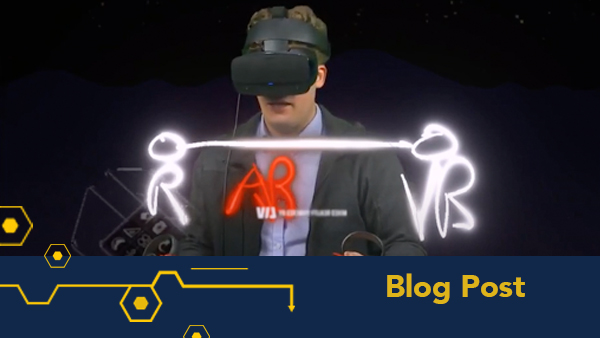 In this week's MiXR Studios podcast, we talk with Michael Nebeling, assistant professor at the University of Michigan's School of Information. Michael is also the XR Innovator in Residence for the XR Initiative. We conducted a podcast recording in front of a live audience where we discuss Michael's new "XR for Everybody" specialization set debuting Nov. 9 on the Coursera online learning platform. We also discuss the first year of the XR Initiative. We covered a number of topics from Michael's history of teaching AR and VR design to the incredible amount of work that he and the team at the Center for Academic Innovation put into the creation of this new MOOC specialization.
---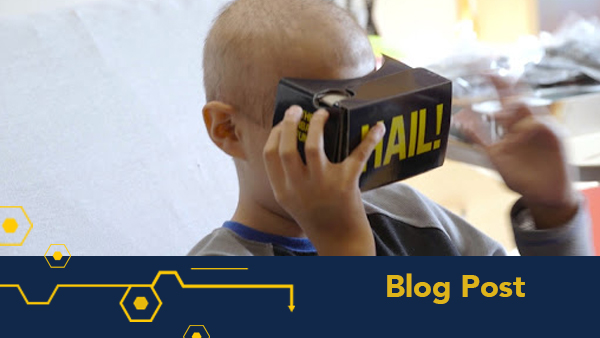 In this week's MiXR Studios podcast, we talk with J.J. Bouchard, the manager of patient technology program at C.S. Mott Children's Hospital. J.J. helped create this amazing program at the children's hospital and is charged with bringing recreational, educational, and extended reality technology into patients' rooms. As a child life specialist, J.J. uses these technologies to connect with patients and volunteers to support these technologies in the hospital. The Mott Golf Classic donated a number of Xboxes to the hospital one year, and J.J. saw that as an opportunity to advocate for a funded position to have him manage devices and build out a program to transform how children can access life-altering technologies while they are in the hospital.
---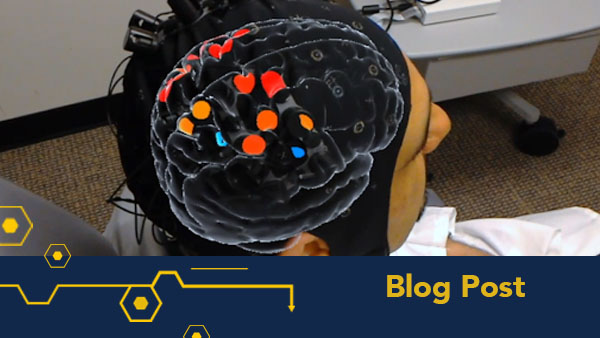 In this week's MiXR Studios podcast, we talk with Alex DaSilva, an associate professor of dentistry, the director of learning health systems, and the director of the H.O.P.E. Lab at the University of Michigan's School of Dentistry. We discuss Alex's groundbreaking research in two topics some people find a bit uncomfortable — dentistry and pain. H.O.P.E. Lab (Headache & Orofacial Pain Effort Lab) is exploring how to use Augmented Reality to visualize pain in real time to help with treatment and management in dentistry. In addition to AR, the team is using Virtual Reality to help explore how VR meditation can help manage pain and anxiety for dental emergencies. Alex is working on the cutting edge of pain research and using XR to visualize treatment in fascinating ways.
---