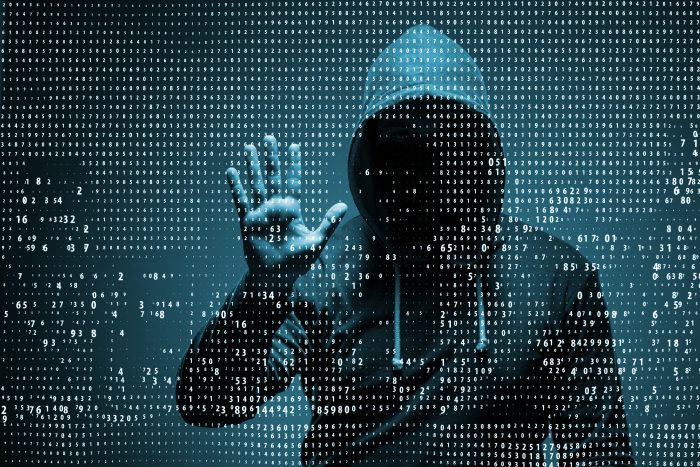 Most people by now are familiar with the steps necessary to make their own videoconferences secure. But what should you do if you happen to be participating in a videoconference that experiences some type of interruption, such as a Zoombomb. 
Disruptions can include anything from the mundane – barking dog or crying children, unintentional screen sharing, or dissonant noises – to the malevolent – uninvited individuals shouting racist words, sharing lewd or obscene material, or conveying otherwise disturbing or criminal intent.
If you are the meeting host, here are some options you can choose to take based on the scope and severity of the disruption:
Mute the person's video and microphone by locating it under "Manage Participants"
Stop unwanted screen sharing by sharing your own screen, although this may or may not work depending on the meeting settings
Click "Remove" to delete the person from the meeting; and acknowledge what occurred to your guests, call out any inappropriate behavior, and then continue with the agenda as appropriate
As an extreme option, click "End Meeting for All" sooner rather than later if what is being shared is explicit, vulgar, or jarring and it will take too long to remove the disruptor
Depending on the severity of the disruption overall, send a note to meeting guests acknowledging the incident and conveying that the type of behavior expressed is not condoned
Report the incident to security@umich.edu if the intent of the interruption is malicious or criminal
If you need to reinitiate or reschedule the meeting, convey the new details to guests
Be sure to select the appropriate meeting privacy settings for which you, as the host, are responsible – for example, set subsequent meetings so that "Allow removed participants to rejoin" is disabled
Avoid sharing invitation and password details in open forums when possible – requesting that attendees register is an option for larger sessions
Contact the ITS Service Center if you have questions
If you are a meeting attendee, here is what you can do:
Avoid engaging the disruptor
Allow the host to manage the situation
If possible, inform the host via chat or other mechanism who you believe the disruptor is, assuming it might be unclear
If the host is not present or has left the meeting early, you can consider sending a chat message that the meeting is being disrupted by an uninvited individual
Leave the meeting – sooner rather than later if what is being shared is explicit or vulgar
Contact the host for next steps, and/or the ITS Service Center if you have questions
Meeting disruptions can be a challenge. As most members of our community continue to work remotely and attend meetings and classes online, using best practices and common sense will encourage responses to situations that result in positive outcomes in our virtual meeting spaces.