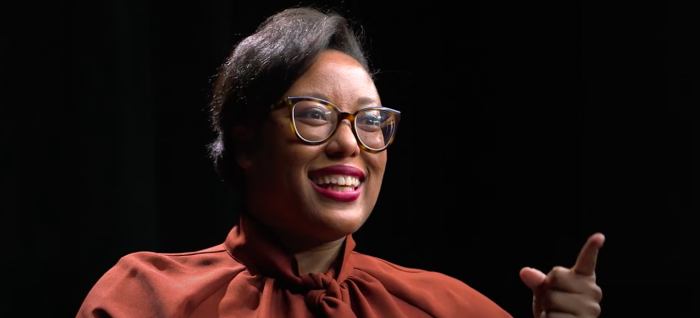 This week's MiXR Studios podcast continues a conversation with Dr. Courtney Cogburn from Columbia University and discusses her groundbreaking work in virtual reality with 1000 Cut Journey and how it is as important as ever in the midst of the current Black Lives Matters movement.
In the "1000 Cut Journey" virtual reality experience, the user becomes Mike Sterling, a black man, and experiences racism at various points of his life.
Dr. Cogburn's transdisciplinary work focuses on how to characterize and measure racism and its effects on health.
During the podcast, she talks about the intersection of racism, population health, and emerging technologies and how to make a difference. She also discusses how the current social movements have validated the work she has been doing and are as critical as ever.