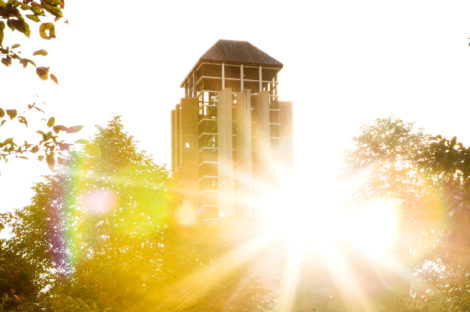 Nexus at Michigan Engineering is partnering with HackerU, the world's premier cybersecurity and digital skills center of excellence, to launch a new online Cybersecurity Professional Bootcamp.
The bootcamp will help transform lives by enabling working professionals to break into a cybersecurity career in less than one year.
Students at Michigan Engineering, and members of the Ann Arbor community, now have access to a 30-hour introductory course, as well as over 400 hours of curriculum tailored to today's job market. The cybersecurity program will position certificate recipients with the skills to be highly employable and competitive in today's quickly growing tech field.
"Our partnership with Nexus reflects our shared mission to provide innovative learning opportunities to students who want to build connections and adapt to the rapidly changing world," said HackerUSA's CEO, Ayal Stern. "We're excited to serve Michigan's robust workforce by empowering them with the technical and digital education they need to establish meaningful, modern and sustainable careers and take a bold step forward in their profession."