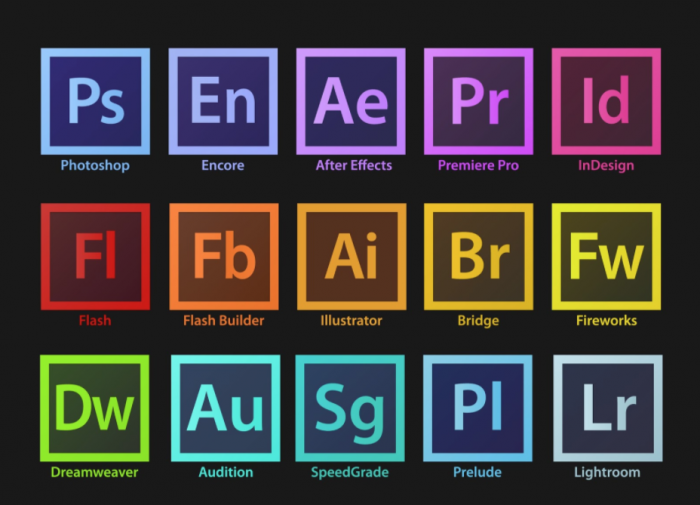 Information and Technology Services recently informed Winter 2020 and Summer 2020 graduates that they are eligible for four more months of Adobe Creative Cloud at no cost.
"It's not lost on anyone that the journey for our recent graduates from college to what's next in their career is different from those who have gone before," said Ravi Pendse, vice president for information technology and chief information officer.
"To aid in their transition, all U-M graduates – including all campuses and Michigan Medicine – are being offered an extended four months of complimentary Adobe Creative Cloud when they migrate their school-owned account to a new personal account."
Recent graduates will need to visit the Adobe website before August 15, 2020 to obtain a redemption code and complete the necessary migration steps. Their complimentary access begins at the time of redemption.
"ITS is committed to helping our Michigan community, including our alumni, as they migrate the creative assets developed over their years at U-M," Pendse said.
More information about this offer for U-M graduates can be found on the ITS Adobe Creative Cloud for Graduates webpage.