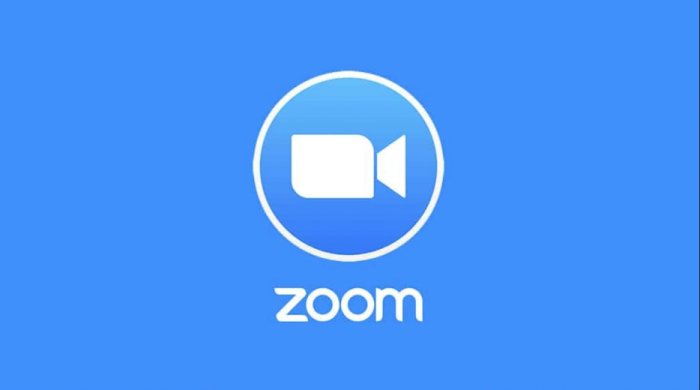 A Zoom beta feature is now available, providing automatic live transcription for meetings and webinars.
"Now more than ever, creating opportunities for the entire academic community to participate in discussions, presentations and lectures about today's issues is vitally important," said Ravi Pendse, vice president for information technology and chief information officer.
"We want to improve the ability for all members of our community to more fully engage in virtual communications, teachings, research and more. This transcription feature allows more members of our community to do just that," Pendse said.
With this new feature, Zoom offers synchronous and asynchronous transcription capabilities, which are available to faculty, staff, and students with U-M Zoom accounts across the Ann Arbor, Dearborn, and Flint campuses. The feature is not currently available in Zoom for Health.
Since U-M community members are test users of this beta feature, they have the ability to inform and help shape the future of the product. Faculty and staff are encouraged to contact the ITS Service Center with their feedback, questions or concerns.
Individuals with accommodation needs should consult Zoom accessibility materials to determine which option meets their needs, since accommodation requirements vary by person.
"Everyone needs to be a part of the conversation if we are to find solutions to the problems our society is facing," Pendse said. "ITS aims to provide the institution with the technology required to fulfill our global mission, to be effective allies to our diverse community and to continue supporting the leaders and best at achieving it."