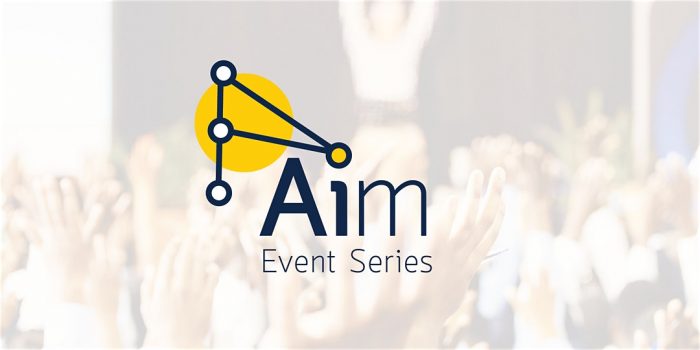 Friday, February 21 from 9 to 11 a.m. in the Forum Hall of Palmer Commons (100 Washtenaw Ave., Ann Arbor, MI 48104). Please register to attend this free event.
---
The Center for Academic Innovation invites all University of Michigan community members for a morning of conversation about privacy, security, and ethics in extended reality (XR)—which collectively includes virtual reality, augmented reality, and mixed reality (VR/AR/MR).
The speaker will be Kavya Pearlman, founder of nonprofit, XR Safety Initiative (XRSI). Following Kavya's talk, Florian Schaub, assistant professor of Information and of Electrical Engineering and Computer Science at the University of Michigan, will sit down with Kavya for a fireside chat.
Kavya Pearlman is the second of three speakers focused on XR scheduled throughout the Winter/Spring 2020 semester. The third will be Jamie Voris, chief technology officer at The Walt Disney Studios, who is scheduled to visit on March 27.