Michigan, like most of the country, is in desperate need of more child psychiatrists.
More than 100,000 Michigan children have been diagnosed with depression, anxiety, or ADHD. Yet, fewer than 250 psychiatrists are trained to treat children in the state. The shortage means pediatricians and other primary care providers often end up treating adolescent mental health issues.
"Primary care providers are not trained in treating complex behavioral health disorders and often feel at a loss to prescribe or make treatment recommendations," said Anne Kramer, program manager of the Michigan Child Collaborative Care Program (MC3), a statewide initiative that provides psychiatry and behavioral health consultation to primary care providers. "Our goal is to support primary care providers who are treating children and perinatal women by providing same-day guidance on medications and therapies."
More than 2,200 providers are signed up for the program. When providers initiate a consultation, the MC3 team of behavioral health consultants use a software application called CollabCare to input case information for review by consulting psychiatrists who then follow up with the provider on recommended treatment plans.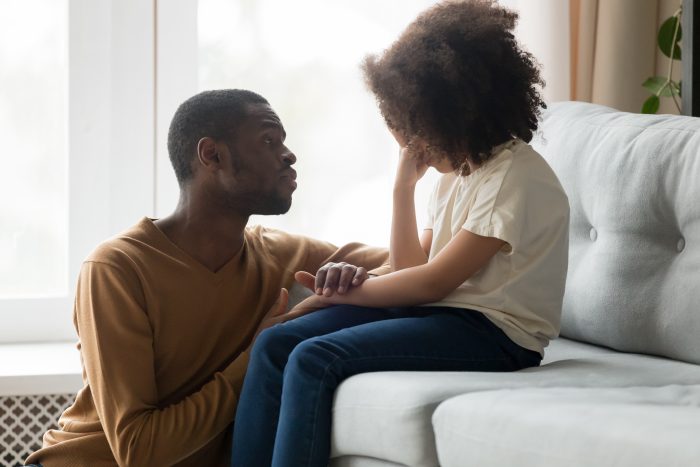 "We use the software to facilitate communication between our behavioral health consultants and psychiatrists. This allows us to measure call volume and adjust scheduling, document treatment recommendations, and conduct program evaluations," Kramer said.
Created in 2012, HITS recently relaunched the CollabCare application after extensive usability testing. The new app offers enhanced security and a modern interface.
"The previous version wasn't as streamlined. It's now easier to report on the data we're capturing," Kramer said.
While CollabCare was initially created specifically for the MC3 team, Fred Bayoff, a HITS software engineer, said another driver for the redesign was to scale the app so it could be used by other Michigan Medicine programs.
"The software was designed to easily adapt to other collaborative-care solutions. That is the goal behind a lot of the software we write — to build it so it can be used in multiple ways across Michigan Medicine."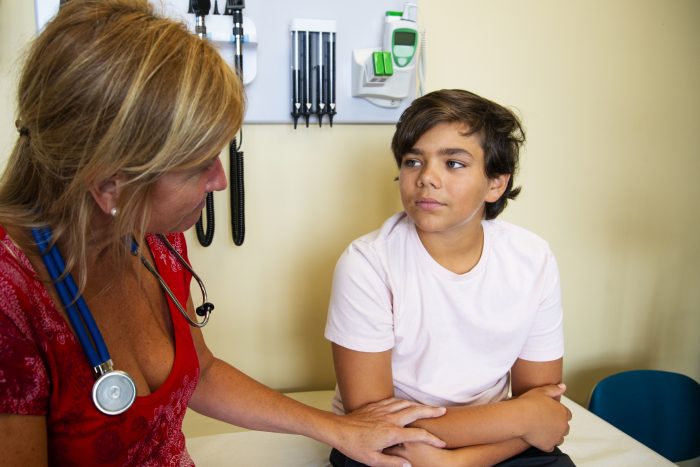 For example, the Michigan Opioid Collaborative (MOC) also uses CollabCare to facilitate same-day consultations. Providers enrolled in the program and using the application are supported by U-M physicians with specialty addiction training.
"The software is so well architected that we believe you could set up other groups pretty quickly to use it for their own purposes," Bayoff said. "New programs can be set up in days using the app instead of the many months needed to build custom software."
The ability to help programs like MC3 and MOC is a source of pride for the HITS Software Delivery team.
"We're delivering value that is way beyond just writing software for people," said Elliott Richards, a HITS software engineer. "Supporting our mission with programs like CollabCare is literally why I work here. Our work is important to the state, university, and community. You can see that you're helping to make a difference."