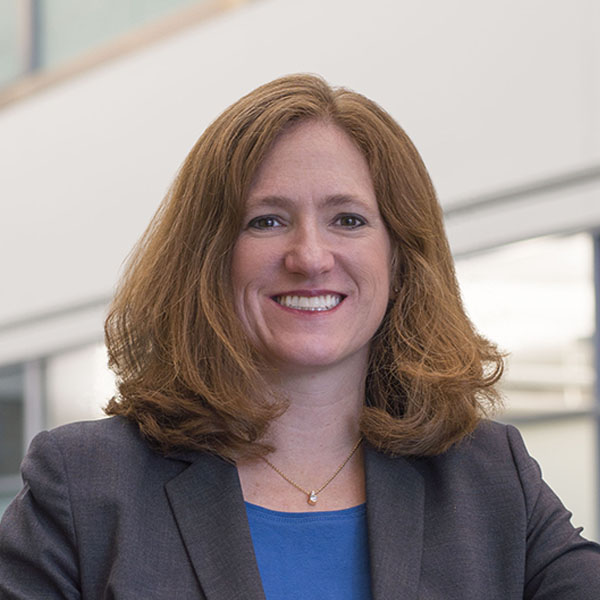 Earlier this month, Carleen Penoza was announced as Michigan Medicine's new chief nursing informatics officer. Today is her first official day on the job.

Carleen served as the Health Information Technology & Services director of inpatient applications before becoming the interim senior director for clinical and operational applications. Prior to that, she spent 21 years at Beaumont Health with roles in clinical informatics, nursing management, and nursing in the Pediatric Intensive Care Unit.

As CNIO, Carleen will lead strategic planning of information management processes, deployment of clinical technology, and evaluation of clinical information systems across Michigan Medicine.

"Nurses simply cannot perform their job without technology. As CNIO, I want to advocate for them so that we are implementing technologies that will help them better care for their patients every day," Penoza said.

Penoza said she is committed to simplifying nursing documentation.

"The rapid rise of the electronic health record generated significant documentation burden for nurses," Penoza said. "I want to engage with the nursing community to understand what they are currently experiencing and work together to make it more efficient while maintaining patient safety."

Carleen is a graduate of the University of Michigan School of Nursing in 1994, and received a Master's of Health Services Administration from the University of Michigan School of Public Health in 2002.

"We are thrilled to welcome Carleen as our new Chief Nursing Informatics Officer," said Nancy May, Michigan Medicine's interim chief nurse executive. "She brings a wealth of health IT experience to the role, and I am confident in her ability to serve as a strategic liaison representing our nursing needs."