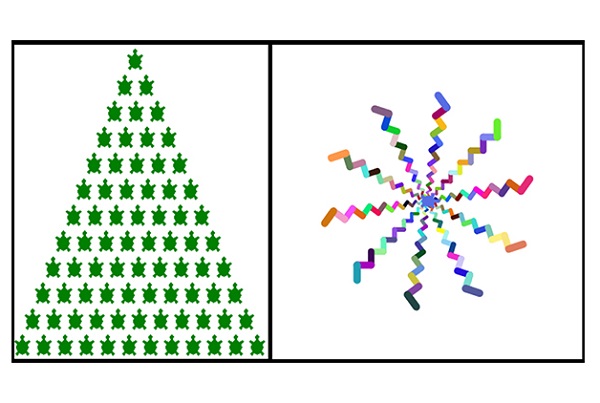 As part of its work supporting faculty member Anita Gonzalez with an  online course, Academic Innovation has developed a tool that allows learners to share their text- or image-based work with other learners in an easy and open manner, and to also receive robust feedback from other learners.
"Because of the nature of our learners' work in the course, and because of the different expectations and experiences we wanted them to have, we sought an alternative to the course platform's peer-review tool," write designers James Park and Rebecca M. Quintana in a recent article. The Gallery Tool they developed allows learners to upload a text- or image-based artifact, or a link to an artifact in another medium, as well as a synopsis of the artifact and relevant questions for a potential reviewer.
Because the tool works through Learning Tools Interoperability integration, it could also bridge different online versions of a course. Learners on Coursera would be able to share work and interact with learners on edX, and vice versa. "We can see lots of potential for use of this tool in future projects," write Park and Quintana.