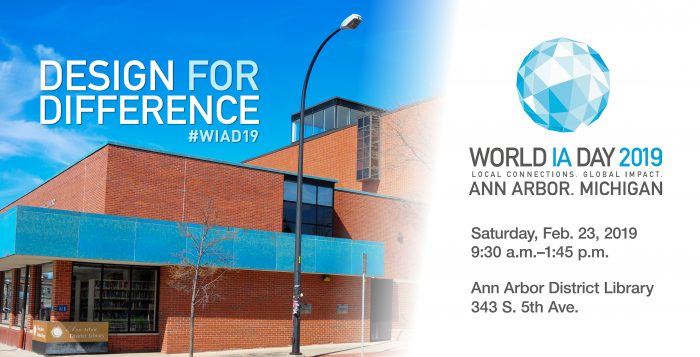 World Information Architecture Day (WIAD) returns to Ann Arbor on Saturday, February 23. The free, half-day event will bring together industry professionals, students, and the general public for a series of talks and interactive sessions about the design of information systems.
WIAD is an annual event organized by the Information Architecture Institute. UX and IA professionals in more than 60 locations around the world come together to celebrate the study and practice of information architecture.
About the 2019 theme
WIAD 2019 is themed around "Design for Difference" and the responsibility to consider the consequences and impact design decisions have on humanity and society as a whole. Learn more: worldiaday.org/2019
Contact
If you have any questions, contact annarbor@worldiaday.org.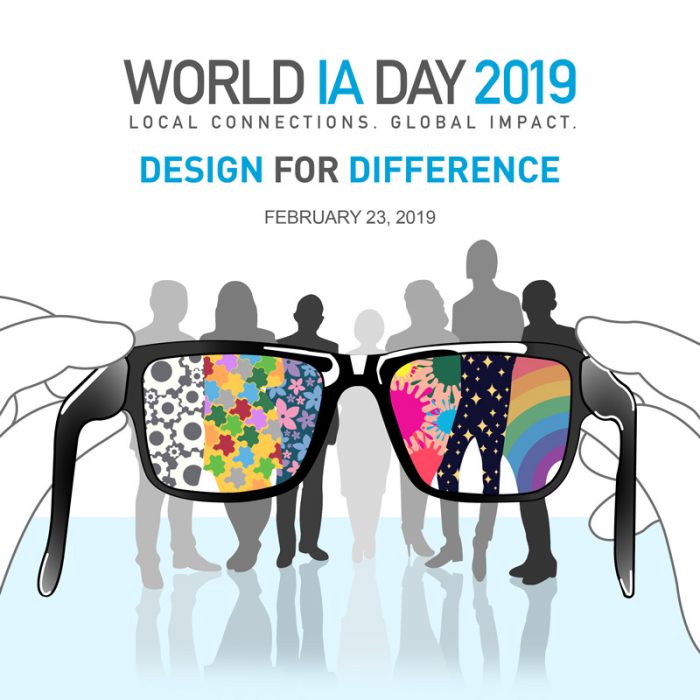 ---