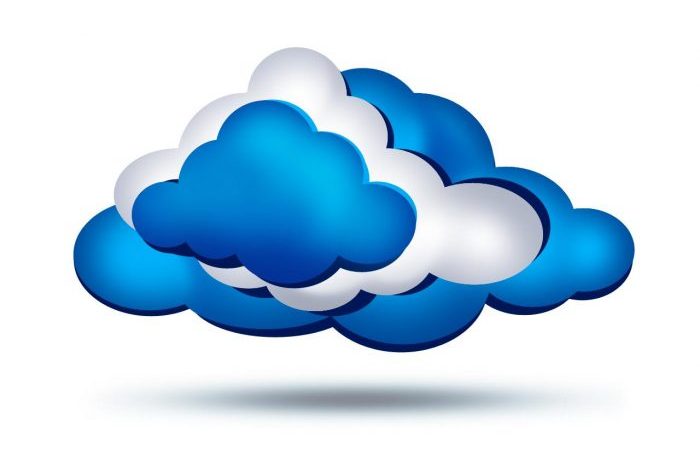 Information and Technology Services (ITS) is pleased to announce training for Amazon Web Services, Microsoft Azure, and Google Cloud Platform. These day-long sessions will provide an overview as well as hands-on opportunities to explore these cloud based computing platforms. You will be able to get help with your specific use case, leveraging these platforms. Learn and apply knowledge to the work/research you are doing right now!
All scheduled dates will be held in Ann Arbor at the Campus Safety Services Building, 1239 Kipke Dr., with the exception of the May 9 Google Cloud Platform class, which will be held at Pierpont Commons, East Room. Registration required; seats are limited. Click on the class of your choice below to register:
ITS is happy to offer this training, which will range from beginner to more advanced throughout the day. If you have attended one of our past trainings for AWS, Azure, or GCP, we would like your input as we work to finalize the agenda. Detailed agendas will be provided once finalized. To get started with these cloud services, or to get more information visit the service home page.
ITS offers AWS at U-M, Azure at U-M, and GCP at U-M to enable the U-M community to more easily consume public cloud computing by working with these vendors to secure better terms and pricing only available to the University of Michigan. The ITS service also provides integration to campus resources and security, as well as consulting and training.
For Assistance or Questions
If you have questions about your service, please email ccs.support@umich.edu, or contact the service manager directly—Mark Personett, (734) 647-1693, persie@umich.edu