Dearborn ITS recently launched new processes for improving student identity management. Robert Ward (Enterprise Application manager) partnered with the Account Lifecycle Optimization (ALO) project team, UM-Dearborn Registrar and Admissions to develop new solutions with his team for improving student identity management.
Uniqname student self-service
UM-Dearborn leveraged the work of the ALO project to improve the uniqname account creation for new students. By moving to self-creation of uniqnames we have been able to reduce many manual processes and provide a more convenient service to incoming students. Improvements achieved with the new process include: reduction of manual processes; student initiation of uniqname creation; saving $6k/year in mailings; admissions controlled timing for the uniqname process of incoming students.
Thanks to: Shajib Ghosh, Joel Mangao, Linda McLachlan, Teddie Strother, Patrick Steffes, Melissa Minuth, Ernest King, DePriest Dockins.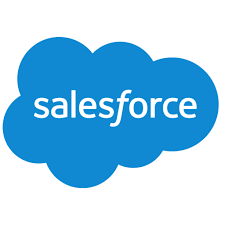 UMID assignment automation
UMID creation for applicants is now initiated from our new Salesforce CRM, and an analysis report is created in CRM to help our Admissions staff resolve any issues that occur with UMID assignments. This initiative eliminated a manual process of running daily scripts to manage and generate UMID assignments for new students.
Thanks to: Shajib Ghosh, Joel Mangao, Merinda Moccia, Cole Motley.
Student loan processing
By joining together with our vendor, ECSI, loan processing has been automated, allowing loan holds to be adjusted from within the Dearborn student information system, Banner. This new process provides time savings to both UMAA and UM-Dearborn.
Thanks to: Thomas Stockwell and Jacqueline Dare, Student Financial Services Manager, and the Ann Arbor Student Loan Collections Department.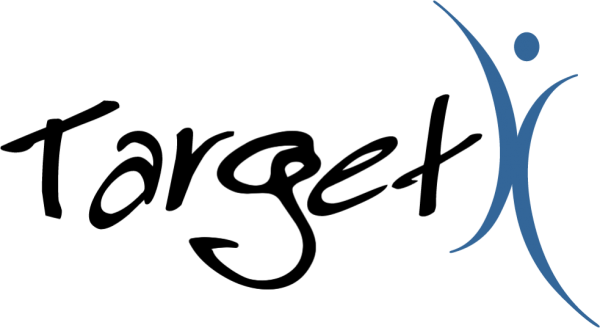 CRM application
UM-Dearborn officially launched our new online admissions application! CRM admissions applications are now live in our Salesforce/TargetX CRM for graduate and undergraduate admissions. This improvement targets degree-seeking students (winter 2019 and beyond) and non-degree students (summer 2018 and beyond).  
Thanks to all the teams that contributed to this accomplishment:  Undergraduate and Graduate Admissions, ITS, External Relations, Cole Motley, Judy Modelski.
Student financial aid processing
And while not an identity management project, the student financial aid processing project created a secure and convenient solution for students to submit their required financial aid eligibility documents. By partnering with the Dearborn Office of Financial Aid, ITS implemented a new feature that allows students to securely upload their information from their list of required documents. In addition to the security improvements and convenience, ITS improved the financial aid business process by automatically persisting and indexing the documents in our ImageNow document management system and also updating the status of the required documents in our student information system.
Thanks to: Shajib Ghosh, Joel Mangao, and Deb Coleman, Systems Analyst Supervisor, Office of Financial Aid and Scholarships.
These new solutions help save resources in so many ways and make it easier for students to become part of the UM-Dearborn family. We appreciate the efforts of everyone across the Dearborn and Ann Arbor campuses for their partnership on these initiatives.