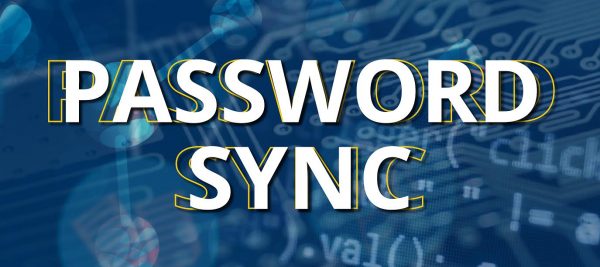 After over a year in development and testing in collaboration with the UM-Ann Arbor ITS Identity and Access Management team, UM-Flint ITS completed a project designed to synchronize employees' UMICH passwords to their Flint LAN accounts. This project has reduced the number of passwords UM-Flint employees need to remember and increased the time between password changes to one year.
The new password flow starts when a member of the UM-Flint community changes their UMICH password. UMICH passwords are synchronized to multiple U-M systems through the UMICH Password Hub. Now, if a person has a UM-Flint affiliation, their UMICH password is also synchronized to their UM-Flint LAN account. The synchronizing of passwords began in September and is now complete for all employees.
The rollout of this project was made successful through the hard work of the Flint ITS Helpdesk, Project Management, and Systems Engineers team. The teams also provided customer support to those who had questions or difficulty during the password change. The UM-Flint ITS teams are now in the planning stages to rollout this system to all students as well to unify their UMICH and Flint passwords.