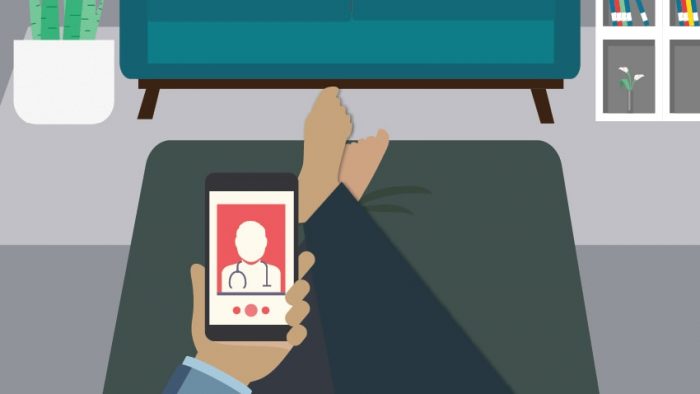 The Institute for Social Research's Data Science for Dynamic Intervention Decision-Making Center (d3center) is working with the Eisenberg Family Depression Center to create a new network for data analysts working in the field of mobile health.
Studies that use mobile technology, wearable sensors, mobile devices, smartphones, and more generate a great deal of data that can be used to address a wide variety of questions related to human behavior, creating opportunities for real-time, real-world interventions in the process and help streamline the data analysis process.
Speed is an important factor in mobile health research because of the enormous potential of mobile interventions, which can help people in real time. Mobile devices, like wearable fitness sensors and smartphones, give researchers the chance to understand people's experiences and behaviors in daily life. This data can be used to develop actionable steps based on people's current health situations and changing context.
Research to empirically develop such real-time mobile interventions creates a need for data curation. Clear documentation of data curation processes makes mobile health studies more replicable, allowing other researchers to test the findings and thus increase confidence in the results.
Cultivating a network of analysts could create a new, potentially valuable community across the University of Michigan. The hope is that these efforts would result in a network of connected analysts who are able to move the field of mobile health research together, making their findings and methods available to anyone who needs them.
Visitors to the d3center website can browse open-source software, online course material, introductory overviews to trial designs and intervention frameworks developed by the center, and more at d3c.isr.umich.edu.