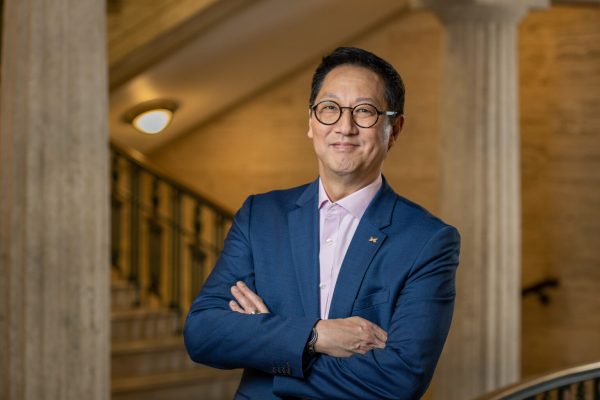 You are invited to be part of the ITS Town Hall with University of Michigan President Santa Ono on Friday, May 19 at 3:30 p.m.
You can access the virtual town hall using this Zoom link.
President Ono will be speaking about topics ranging from the university's Vision 2034 to the recently announced Campus Plan 2050 – in addition to other technology-related topics.
This will be a fantastic opportunity to hear first-hand about issues that are vital to the entire Michigan IT community.
Please mark your calendars and help spread the word among the IT community. We hope you can attend.