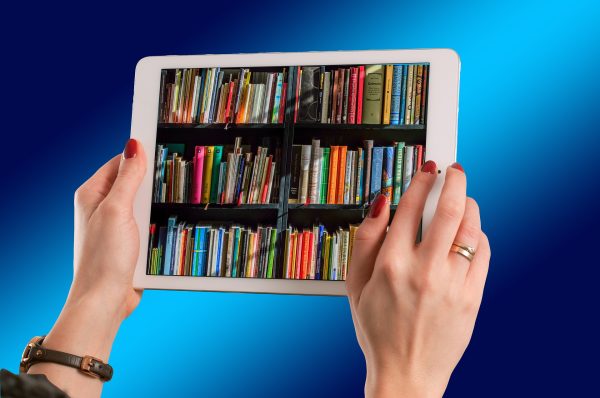 The University of Michigan is committed to protecting the security of its information resources and the privacy of its students, faculty, and staff, but reaching community members with relevant and engaging information about cybersecurity and privacy can be a challenge. ITS Information Assurance (IA) has created a Library of resources to help our fellow Wolverines stay informed, create awareness about best security and privacy practices, follow cybersecurity and privacy headlines, and check out some fun materials for education and outreach.
The Library section of Safe Computing is home to a number of resources. Some are familiar to long-time site visitors, such as our curated feed of articles related to IT security and privacy from major news sources, a list of the training courses and curricula offered by IA, as well as collections of our Safe Computing newsletters and Michigan IT News articles. The Library also includes materials specific to Michigan Medicine provided and maintained by our colleagues in the HITS Information Assurance group.
A new section featured in the Library is the Media Archive. It houses posters and videos, some of our new #SecureLifeOfPets social media posts, event recordings, and more. You can filter the media by topic and type.
Check out the Library to stay informed, spread the word, and help fulfill our shared responsibility for protecting our community members and the university.