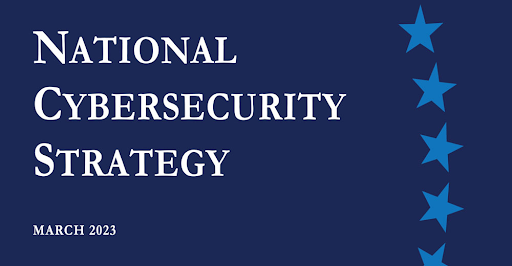 On March 2, 2023, the Biden Administration released a National Cybersecurity Strategy aimed at securing the technology, infrastructure, and data of the United States. This strategy is not an executive order, but the presidential administration's outline of what it would like to see done to improve cybersecurity, and how it hopes to achieve those goals.
The new strategy outlines five pillars:
Defend critical infrastructure.
Disrupt and dismantle threat actors.
Shape market forces to drive security and resilience.
Invest in a resilient future.
Forge international partnerships to pursue shared goals.
Each pillar is further broken down into detailed areas of sub-focus. This cybersecurity strategy expands on familiar themes from previous administrations, such as calling for increased coordination in response to threats and improved information sharing. Unlike previous strategies, it adds holding vendors to a higher degree of responsibility, as well as spelling out a role for the government in cybersecurity insurance.
With an emphasis on collective public and private responsibility, universities like U-M will have a role to play, and opportunities to support the new strategy through our research, education, and partnership efforts. If you want to know more about meeting our shared responsibility to secure U-M, check out the video Securing the University of Michigan.
To read more about the National Cybersecurity Strategy, we recommend: