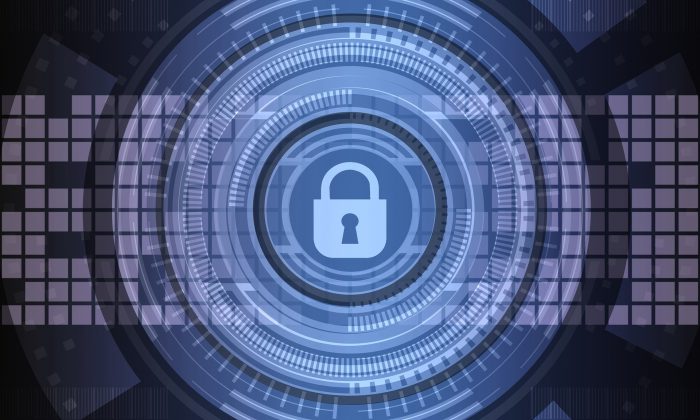 U-M Information and Technology Services (ITS) has been working with the software provider Atlassian to make signing on to their products with a UMICH email easier and safer. Atlassian offers a number of popular software titles, many of which are used in ITS and at U-M.
On April 28, 2023, everyone using a UMICH email with Atlassian products (such as Trello, Jira, Confluence, etc.) will be required to use U-M Weblogin/Single Sign-On. Two-Factor Authentication (Duo) will also be enabled for added security for accounts that require it. If you need to reset your UMICH password and set up Duo, contact the ITS Service Center.
This change is not expected to have any impact on most people, and no other changes to your use of the product(s) will occur. If you use a paid version of these products, you will retain the responsibility to pay as you have been.
Anyone wishing to opt out of using U-M Weblogin plus Duo to manage their Atlassian account must switch to another non-UMICH email address before April 28. Follow these instructions to change your Atlassian account email address. Atlassian support is available to assist you.
Note that this change does not allow ITS to have access to any data or content stored with Atlassian.