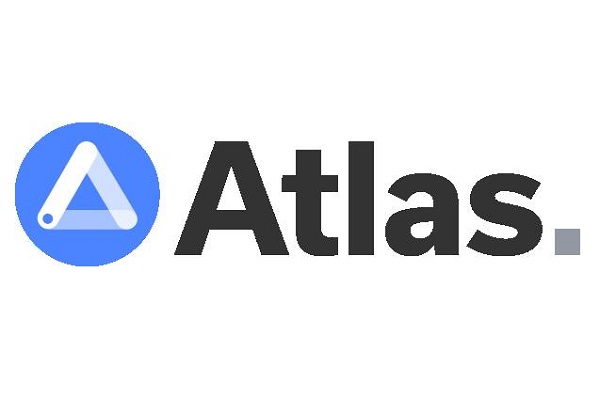 Putting together a schedule can be one of the most stressful times of year for a University of Michigan student. Balancing multiple factors while staying on track with all required courses and banking on favorite classes not filling up before being able to register. As they work through this tangle of priorities, students face uncertainty, frustration and have plenty of questions.
Atlas, the Center for Academic Innovation's interactive database of information on courses, instructors and majors, has been helping students navigate their academic paths since 2016. Students used Atlas nearly 10,000 times per day as part of backpacking. As students finalized their schedules for the Winter semester, the tool surpassed 100,000 unique users, with more than 32,000 users utilizing Atlas in November 2022 alone. Not bad for something conceived two decades ago as a course information tool for professors and administrators.
It quickly became a hit with students, with more than 13,000 using Art 2.0 in 2017. Art 2.0 was rebranded as Atlas in 2019 with a newly redesigned interface with more user-friendly features, such as personalized student dashboards, course data, evaluations, enrollment information and data visualization. By late 2019, 30,000 students were using Atlas to research classes, professors and majors.
In 2021, the Atlas Schedule Builder tool update allowed students to build customized schedules. Atlas' course info connected to the Schedule Builder tool, and those schedules could be sent directly to students' backpacks as part of the official registration process.
Read more about the development of Atlas from faculty innovator Gus Evrard, software development staff at the Center for Academic Innovation, academic advisers, and partners at the Registrar's Office.