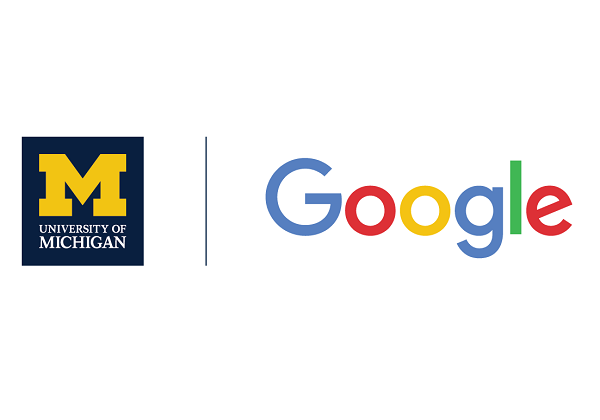 University of Michigan community members may notice a change in the amount of data they can store through their U-M Google accounts, but most users are not expected to have to reduce storage under the new limits. 
Unlimited cloud storage is no longer an industry standard, as the model is unsustainable for companies. As such, Google decided in 2021 to remove unlimited storage, including for Google Workspace for Education domains, a change for all educational institutions using this plan.
The storage limits for university community members who use U-M Google took effect Jan. 16.
All active U-M affiliates will receive 250 gigabytes of storage, while alumni and retirees will receive 15 GB to use across all U-M Google services, including Google Drive, Mail and Photos.
The new storage limits are expected to directly affect less than 3% of all active faculty, staff and students, and less than 10% of alumni and retirees.
Information and Technology Services, in collaboration with Michigan IT community leadership and various campus advisory groups, made the decision about the new storage limits after careful consideration.
"ITS is here to serve you and will ensure that you are supported as we all work together to make these changes," said Ravi Pendse, vice president for information technology and chief information officer. "I am grateful for your understanding and partnership as we transition to a more sustainable Google storage model for the university community."
As of January 3, 2023, anyone who wants a shared drive in Google will now use the Google shared drives creation form (via the Shared Drive Manager tool) to create a Google shared drive. On average, it takes a few minutes for the shared drive to appear in your Google Drive after submitting the form. However, it may take up to 24 hours in some cases.
Visit the How Am I Affected? page for advice and recommendations on how to transition materials within and out of U-M Google based on your primary university affiliation and current storage usage.
Users can visit the Google Storage Project site for more information and a timeline through April 1 to help empower them to manage their storage.
Related links: