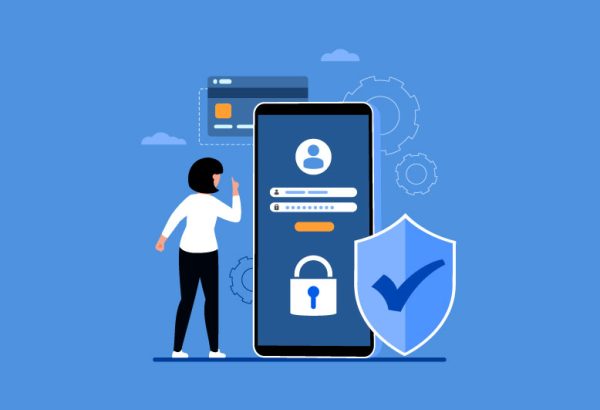 One of ITS Information Assurance's core responsibilities is to provide guidance to the entire university community on IT security and privacy compliance best practices and help individuals protect university systems and data, as well as their own personal information. IA is always on the lookout for innovative and compelling ways to engage our students, faculty, and staff, such as the #SecureLifeofPets campaign.
Be aware of those on social media
IA has learned of a TikTok-creator-turned-influencer, Kristen Sotakoun, who consensually doxxes people to teach them about social media privacy ("to dox" means to search for and publish private or identifying information about someone on the internet, typically with malicious intent).
She is not a cybersecurity or privacy expert, yet she is so effective that her following grew from 36 to over 257,000 in just over a month. Her method relies on her followers' presence on the internet and cracks in their social media security. "There's a level of smugness to everybody when they comment, 'Wait. I genuinely thought that you couldn't find me.'"
Staying safe during the holidays (and beyond)
According to one of Sotakoun's followers, "friends are the weakest link" when it comes to keeping your personal information private. As you get ready for the holiday season, keep the privacy of friends and family in mind when you interact on social media.
Here are a few tips for social media privacy from ITS IA: choose the privacy settings that are right for you; manage third-party app authorizations; pick strong passwords; use two-factor or multi-factor authentication if offered; share and follow with care; and undershare, rather than overshare including your location and phone number. Check out the rest of IA's tips on the Safe Computing website.
If you have ideas for sharing Information Assurance content more broadly across U-M's diverse community and beyond, contact IA-Comm-PSA-Team@umich.edu. And don't forget to catch up on the latest IT security and privacy news, curated daily, in the In the News section of the Safe Computing website.