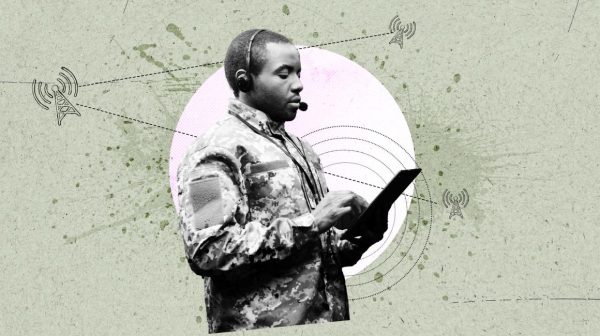 A new NSF-funded project led by UM-Dearborn's Junaid Farooq could allow the military to use commercial 5G networks without fear of getting hacked.
Since the very beginning of the public conversation around 5G — the latest-generation broadband cell network boasting super fast speeds — security issues have been front and center. Most notably, back in 2019, the U.S. and several other countries announced they would ban companies from using components manufactured by China-based company Huawei in their 5G networks. Canada followed suit with a similar ban this year. The basic concern involved an allegation that the company was embedding its tech with security holes that the Chinese government could exploit for espionage or theft of intellectual property.
Juanid Farooq, assistant professor of Electrical and Computer Engineering, UM-Dearborn, and an interdisciplinary team of researchers from NYU, Colorado State University, and the University of Illinois Urbana-Champaign are aiming to build a system that would allow the U.S. military to use regular commercial 5G networks for sensitive communications.
If they're successful, it could completely change the nature of military communication.
Read the rest of the article about bolstering 5G security on the UM-Dearborn news site.