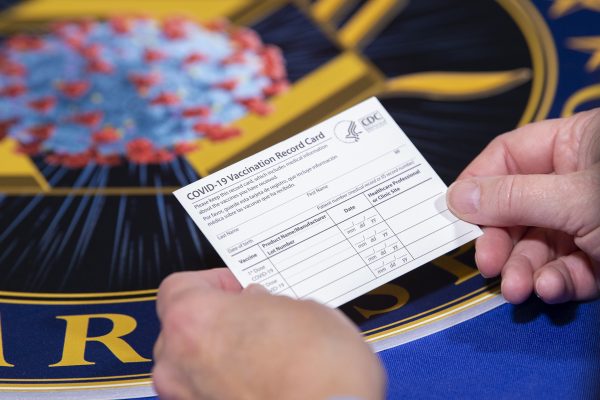 The University of Michigan has launched Vax Viewer, a user-friendly tool that allows campus community members to submit and view the status of their COVID-19 vaccination information all in one place.
Vax Viewer shows community members the information they have submitted, the status of those submissions, and links for uploading vaccination information, as well as how to request a vaccination exemption or postponement.
To access the tool, click on the Vax Viewer tile in the COVID-19 collection in Wolverine Access or go to vaxviewer.umich.edu and sign in with UMICH (Level-1) credentials.
Like ResponsiBLUE, Vax Viewer was developed by Information and Technology Services in partnership with the Campus Health Response Committee and other campus groups.
Read more in the University Record article, Vax Viewer to track COVID-19 vaccination compliance records.