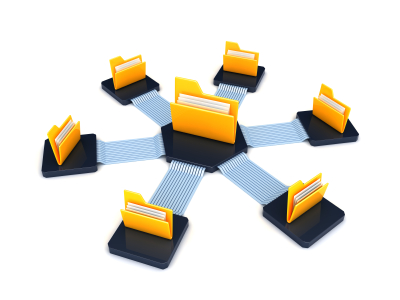 Currently, about 4,000 members of the U-M community use mFile to access files they have stored in the U-M AFS. mFile, a web application originally introduced in 1998, relies on Cosign authentication and is not supported by the university's newer weblogin software, Shibboleth. Learn more about the university's transition away from Cosign.
Select an alternative method for accessing files
People using mFile should plan to switch to an alternative method for accessing files.
Cyberduck or WinSCP are recommended for most people when accessing AFS space. Both are SFTP clients and require you to use a desktop application. All alternative methods are available now, and you may begin using them anytime that is convenient to you.
Important notes about AFS storage
Your AFS storage space, files, and other methods of access will NOT change or be removed. You do not need to migrate your files if you wish to continue to use AFS.
AFS space will continue to be available to members of the U-M community who are eligible for the Standard Computing Services. Learn more about Getting Started with AFS.