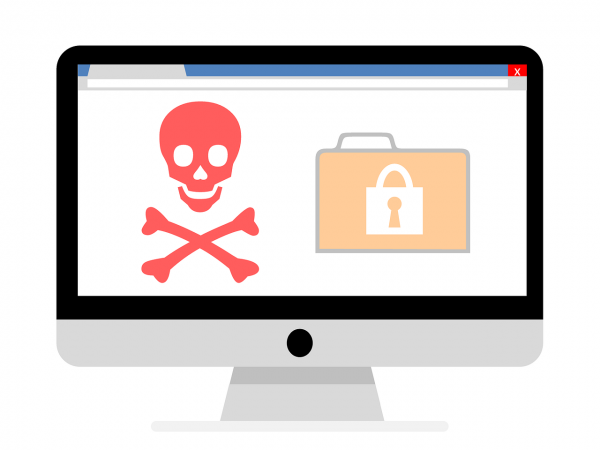 Another day, another ransomware attack. From attacks on the Colonial Pipeline, to meatpacker JBS, to CNA Financial, to the Steamship Authority of Massachusetts to the DC Police, to the Irish health service, ransomware attacks are spiking.
If you manage U-M or unit systems, computers, or data, you are responsible for taking steps to protect them from ransomware.
If you use U-M computing services, you are responsible for learning not to respond to phishing emails, which often provide entry to ransomware.
What IT staff can do
Install CrowdStrike Falcon endpoint protection on any unit computers you are responsible for.
Implement Duo two-factor on any machine that allows authenticated connections from the internet.
Keep hardware and software up-to-date. Apply all patches and updates as soon as possible after appropriate testing, and only use supported, up-to-date software.
Report suspected ransomware to security@umich.edu.
Provide education and awareness in your unit. Use these ITS Information Assurance resources:
Back up data! All U-M units and research programs should develop and document backup plans for U-M institutional data. See Back Up U-M Data.
What U-M does
The Information Assurance (IA) groups in both Information and Technology Services (ITS) and Health Information Technology & Services (HITS) work with units across U-M to reduce risk and protect against cyberthreats, including ransomware mitigation.