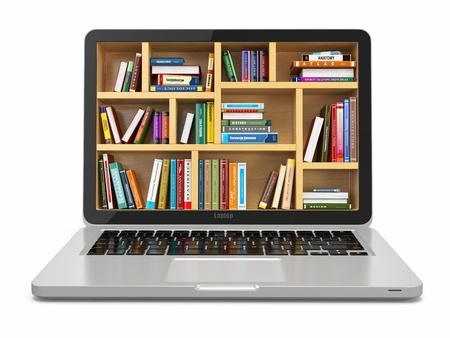 An upcoming overhaul of the platform that allows you to find, request, and borrow materials will be bringing some changes to library services and interfaces.
The current technology, which is more than thirty years old, is out-of-sync with modern computing standards, and doesn't meet the needs of a large collection that includes an expanding variety of materials and formats, from streaming video to a book made of cheese.
After many months of preparation, the library is approaching the final stage, which requires the migration of the library's entire catalog — more than 12 million items — into the new platform. This migration will begin around mid-June 2021 and will take up to six weeks to complete. 
Throughout the process, you'll be able to find, borrow, and request materials as usual, but we won't be able to update the catalog. Items that arrive while the migration is underway, and requests for new items, will be processed after the changeover.