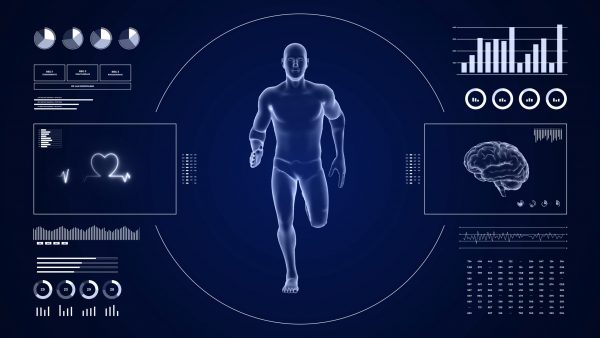 From player recruitment and athlete training to fan marketing and amateur gambling, managers of the most successful franchises and those who follow their teams have increasingly come to rely on data to make decisions about our favorite sports.
An interdisciplinary group of University of Michigan faculty from the School of Kinesiology and the School of Information have come together for a massive open online Sports Analytics Performance Specialization to share the science behind sports analytics.
Working with the Center for Academic Innovation, the team launched the first three of five courses May 17. The initial courses on the Coursera platform will introduce sports analytics, take a closer look at the Moneyball sabermetrics approach, and show how to use various prediction models with sports data. Included is a discussion about responsible sports gambling.
The fourth course, set to launch in June, will focus on the increased use of sports performance wearable technology—consumer level smart devices like Fitbits and Apple watches to more sophisticated equipment used in sports practice and play. The fifth course scheduled for July is on machine learning. Students will program statistical models that learn from historical data, such as match outcomes and sensor information, in order to predict future results.