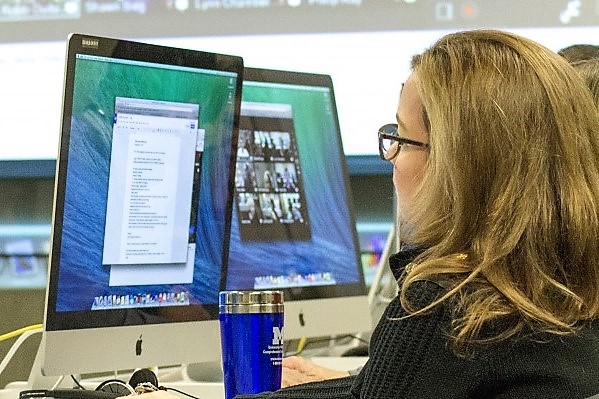 U-M staff and faculty have new learning and reporting opportunities in My LINC with the addition of LinkedIn Learning courses and data reporting in Business Objects. ITS has partnered with Organizational Learning and Information Quest to improve personal and professional development and help make data-driven business decisions.
LinkedIn Learning
LinkedIn Learning (formerly Lynda.com) has been integrated into My LINC, allowing the U-M community to access content from industry experts in software, creative, and business skills. Individuals can use LinkedIn Learning to guide their own professional development, or units and departments can focus on a specific topic by directing staff to training.
LinkedIn Learning courses taken through My LINC display on users' transcripts and are included in the My LINC Business Objects data set.
Business Objects Reporting
My LINC data is available in Business Objects so departments and units can run the reports they want to run, when they want to run them. This data can be used to make better business decisions and inform future strategy.
Several pre-built reports are also available:
User Training by Department Code
User Training by Activity
User Training by Activity and Department Code
User Training by Uniqname
How to access My LINC data
To access the My LINC data, users need to submit a request via the Online Access Request System (OARS) for the My LINC Data – BO (MLNC) role. Information about the My LINC data is included in the Human Resources Data Dictionary.