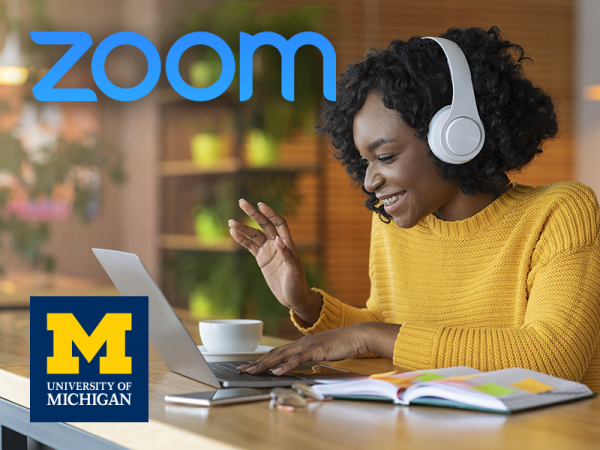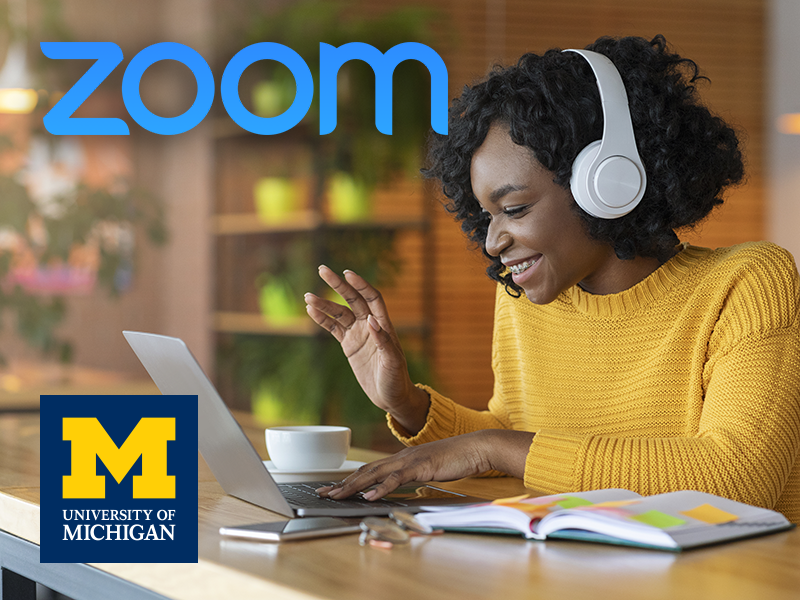 The university will roll out three key changes to U-M Zoom on May 18, 2021. The changes are being implemented to improve security while ensuring that U-M Zoom continues to meet the needs of the U-M community.
Users of U-M Zoom are being notified of these changes on a rolling basis. It is important that users take action if they are hosting Zoom Meetings on or after May 18 or have Zoom cloud recordings you wish to retain.
Key changes to U-M Zoom
Cloud Recording Retention: U-M Zoom's cloud recording retention policy will change from 180 days to 150 days and cloud recordings will be retained for 150 days before being auto-deleted. This change will apply to both existing and new cloud recordings. Local recordings will not be impacted.
Security Settings: U-M will require all Meetings to use Authentication, a Waiting Room, or a Passcode. Webinars will not be impacted.
Breakout Room Capacity: All U-M Zoom meetings will have an increased Breakout Room capacity.
Visit the U-M Zoom information page for more details on action to be taken before May 18.