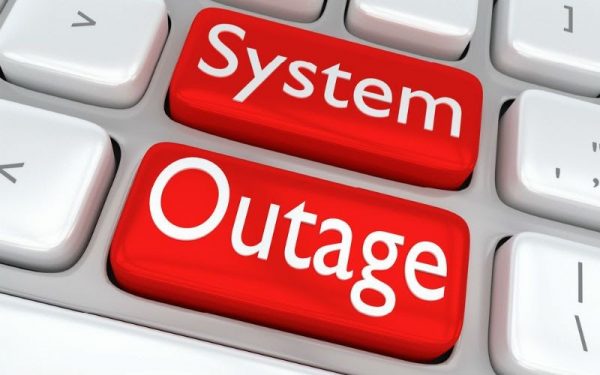 Information and Technology Service is updating its Significant Incidents process with the goal of increasing effectiveness and enhancing the overall experience for Michigan IT community members, other partners and customers, and the institution as a whole.
The term "Significant Incidents" is being changed to "Major Incidents" (abbreviated as "MI"), which is aligned with terminology in TeamDynamix, the service management tool now being used in ITS.
The existing Significant Incidents Calendar is being retired in March and replaced with a Major Incidents Calendar, which will be available to ITS staff only. For unit representatives used to being notified by way of the SI Calendar, ITS Customer Relations is working to identify those individuals to participate in MI conversations, which ensures:
Key unit IT staff are notified quickly and engaged in a way that optimizes their time
Redundant calls, texts, notices, and meetings are avoided
Unnecessary touchpoints are eliminated
Helpful information from unit contacts is relayed back to ITS operational teams expeditiously
Visit the ITS Major Incidents webpage for more information and contact ServiceSupport@umich.edu with any questions related to the new MI process.