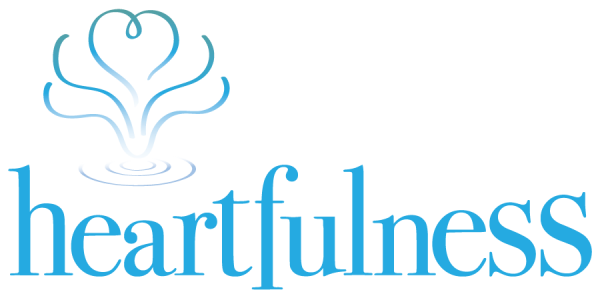 While physical fitness keeps our bodies in shape, meditation is an exercise for the mind and during a pandemic, mental wellness is essential to living a happy, productive life. Perhaps Buddha put it best when he was asked, "What have you gained from meditation?" Buddha replied, "Nothing! But let me tell you what I lost: Anger, Anxiety, Depression, Insecurity, and Fear of Old Age and Death."
Wellness Fridays with Meditation started at Information and Technology Services (ITS) to help people to manage stress in their daily lives. The sessions, which are open to all, are also posted to the Teaching and Technology Collaborative website. Usually, 4-10 people participate every week and the feedback thus far has been quite positive.
"I really appreciate the way I feel quiet and less tied in knots afterward."

"These meditation sessions are awesome!"
What do we do?
The Guided Meditation practice involves three simple steps:

Relaxation
Rejuvenation
Meditation
Relaxation brings your body to a calm, steady posture creating a stillness at the physical level, and prepares the mind for meditation. We follow this with a Rejuvenation method to detox the mind to let go of stress and complex emotions, and will leave you feeling light and refreshed. Lastly, learning to meditate by being mindful of your heart will connect you with yourself by listening to your heart's voice. This is the art of Heartfulness Meditation.
A certified trainer joins the team via Zoom meeting every Friday from noon to 1 p.m. (except during university holidays) and guides the group through each meditation session. All U-M students, faculty, and staff are welcome to join at no cost. No prior experience with meditation is required. You can continue this practice at home and the trainer will continue to help you with any questions you have.