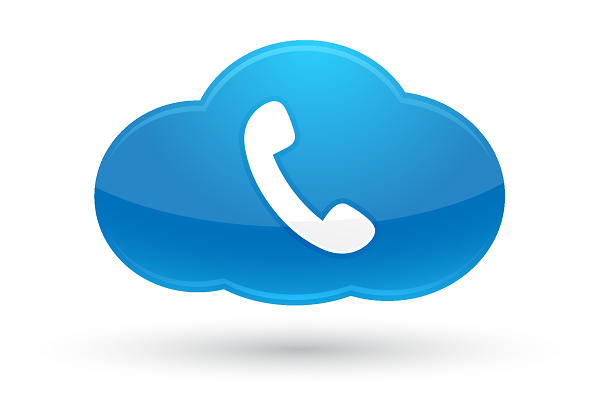 ​When the first phone conversion to Voice over Internet Protocol (VoIP) happened over ten years ago, the end goal was always to migrate the Michigan Medicine phone service off of the legacy Nortel PBX phones. That migration goal has finally been realized with the powering off of the last Nortel PBXs in the hospital on January 11. Now, all Michigan Medicine phone service has been migrated to VoIP.

This has been a multi-year effort involving the dedication and commitment of a large team of people. While this was truly a team effort, a couple of individuals should be singled out for recognition of their hard work, leadership, and dedication to the project. Denise Roth and Chris Cole were both instrumental in making this phone migration a success.
Roth managed a team of voice contractors, HITS staff, and our phone vendor AT&T to make sure that every building migration was well planned, with minimal downtime to hospital staff and operations. Cole's efforts to migrate all the voice services off of the Nortel PBXs and onto our VoIP Cisco Call Manager, again with minimal impact to the organization, allowed us to finally remove the legacy PBXs from the environment.

The team will spend the rest of this month removing the physical PBX cabinets, batteries, and peripherals from the hospital, and then focus its resources on moving the remaining medical school buildings off of ITS's phone service and onto one standard VoIP service for all of Michigan Medicine.