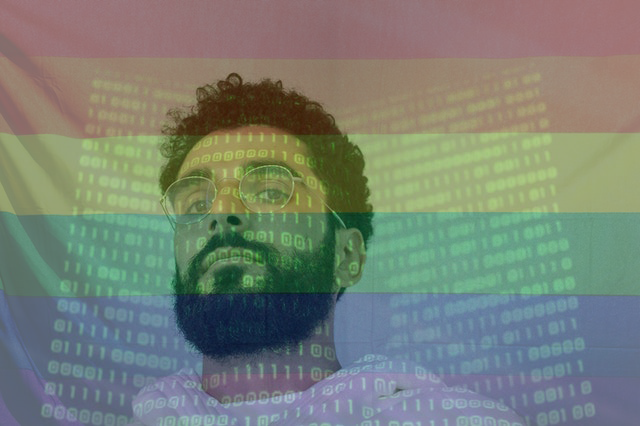 According to new research from U-M, LGBTQ professionals' pride in their science, technology, engineering, and math work is not reciprocated. These STEM professionals are more likely to experience career limitations, social exclusion and harassment, and devaluation of their scientific and technical knowledge than their non-LGBTQ peers.
LGBTQ workers also report more health difficulties, as well as greater intentions to leave STEM disciplines and employment sectors—patterns not explained by differences in training, experience or work dedication.
In recent decades, greater efforts to diversify STEM fields have intensified to change the dynamics of white male-dominated professions. Previous studies documented the inequality based on race and gender, but U-M sociologist Erin Cech and colleague Tom Waidzunas of Temple University analyzed the experiences among LGBTQ professionals.
"The question of whether LGBTQ professionals encounter systemic disadvantages in STEM … is important not only for fully mapping the landscape of demographic inequality in STEM but for identifying places where STEM fails to live up to its meritocratic ideals," the researchers wrote.