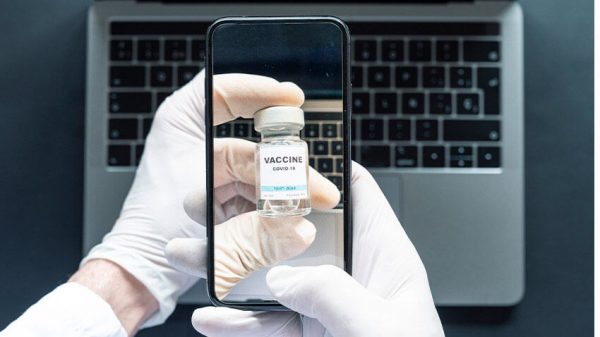 As the vaccination of older adults against COVID-19 begins across the country, new poll data suggests that many of them don't yet have access to the "patient portal" online systems that could make it much easier for them to schedule a vaccination appointment. The poll finds that 45% of adults aged 65 to 80, and 42% of all adults aged 50 to 80, said they had not set up an account with their health provider's portal system.
The new number actually represents some progress: 49% of adults in the same age range hadn't set up patient portal access the last time the poll asked about this topic in March 2018. Patient portals are secure online systems, linked to a health care provider's electronic medical record system, that patients can access using a computer or smartphone.
"Right now, one important thing that we can do for older adults is encourage and help them to sign up for patient portal access, or log in again if they haven't in a while, if their provider offers one, and especially if it will be used as part of the COVID-19 vaccination process," says Preeti Malani, director of the poll and an infectious disease physician at Michigan Medicine.