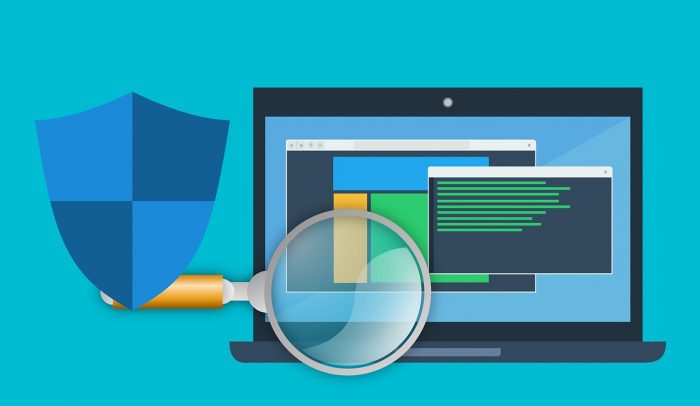 Support for Sophos Antivirus installed on U-M machines will end on December 31, 2020. Enhanced Endpoint Protection powered by CrowdStrike replaces Sophos. The Sophos product will continue to work, but will not be updated, and quickly will become deprecated. If you are responsible for managing university Macs, please ensure that you transition them to CrowdStrike Falcon for endpoint protection as quickly as possible.
CrowdStrike Falcon replaces existing antivirus software used for university-owned machines and provides even stronger protection against ransomware and other malicious threats. Units on all campuses are installing Falcon now, and most ITS managed computers and servers on the Ann Arbor campus already have it in place. Deployment for the rest of units is expected to be completed by January or February 2021. It is available at no additional cost to units.
Michigan Medicine uses a different endpoint protection solution and is not participating in the Falcon rollout.
ITS Information Assurance continues to urge you to use antivirus protection for personal computers, this includes Sophos Home Edition and Microsoft Defender among the many options you have available.
For more information, refer to Enhanced Endpoint Protection powered by CrowedStrike on the Safe Computing site. Contact the CrowdStrike Falcon implementation team with questions or to get help at itscrowdstrikeproj@umich.edu.