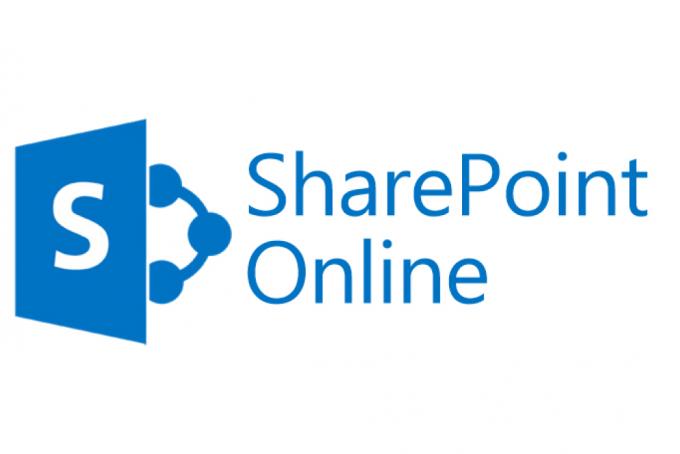 Michigan Medicine is upgrading its existing Microsoft SharePoint 2016 environment to SharePoint Online, a cloud-based service that will provide new opportunities for teams to share and manage content, knowledge, and applications. Pilots and testing are happening now, and HITS plans to introduce SharePoint Online across all of Michigan Medicine beginning in early 2021.
In addition to significantly improving the experience for Michigan Medicine SharePoint users, this upgrade is also an important first step toward adopting Microsoft 365 — a "digital workplace" suite of tools and services that will provide users with powerful new ways to communicate and collaborate.
As part of the transition, HITS will also:
Partner with Microsoft to offer learning opportunities through December and into January, 2021.
Temporarily freeze new site builds beginning Dec. 1.
Facilitate a community of practice for SharePoint administrators and aficionados to discuss best practices, share news, access resources and explore other related topics.