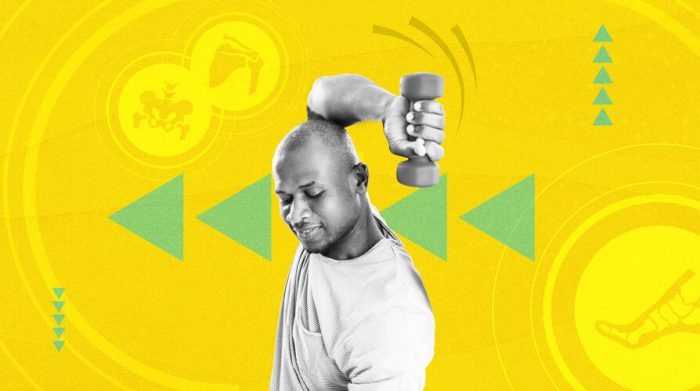 Samir Rawashdeh, UM-Dearborn assistant professor of electrical and computer engineering, and a colleague have developed RehabBuddy, a physical therapy system that employs a wearable sensor that records a "map" of the correct movement of exercises.
The RehabBuddy system starts with an in-person visit to a physical therapist. The patient wears a small sensor that records a "map" of the correct movement. Once home, the patient puts on a sensor, opens the RehabBuddy app, and performs an exercise. An on-screen visualization helps the person see if the exercise is being done correctly. The path created by the movement matches the programmed path, making it easy to make on-the-fly corrections. 
Rawashdeh says RehabBuddy represents a big leap forward over similar products and hopes the system will give patients an experience that closely approximates the high-quality therapy available a therapist's office. Currently, he and his colleague are conducting a clinical trial to determine its effectiveness.