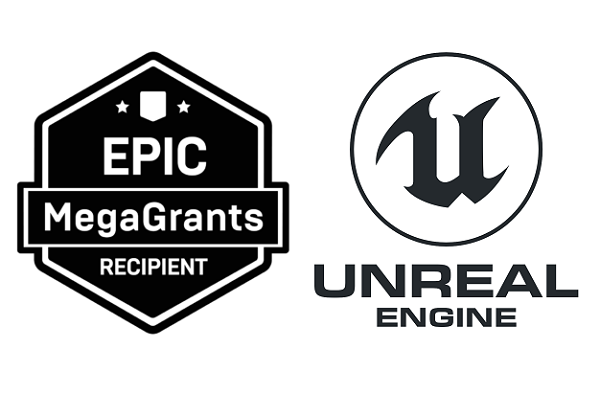 U-M's Extended Reality (XR) Initiative, a part of the Center for Academic Innovation, received $120,000 from an Epic Games MegaGrant. CAI will use the funds to hire 20-30 student fellows over the next two years and educate them in different tools and processes like Unreal Engine, a game engine developed by the company Epic Games.
"While the university has made an investment in the XR initiative which has been great to help spur our innovation, especially now as budgets are getting tightened due to the pandemic, grants like these will allow us to really build out our infrastructure, hire more students, scale up, and set the right foundation," said Jeremy Nelson, director of the XR Initiative.
Epic MegaGrants is a $100 million program that supports game developers, enterprise professionals, media and entertainment creators, students, educators, and tool developers using Unreal Engine or enhancing open-source capabilities for the 3D graphics community. This is the first time a U-M department has received a grant from Epic Games.